PPC advertising management involves setting up, monitoring, and optimizing paid media campaigns. This process can be complex and time-consuming, especially for in-house marketing teams that juggle multiple responsibilities.
To maximize paid media investment and produce the most competitive results, businesses should consider hiring a digital marketing agency to manage their paid advertising accounts.
Explore the following 5 reasons to work with an agency for PPC advertising management. 
1. Your Account Receives More Attention
Many in-house marketers simply don't have time to effectively manage all the details involved with a paid advertising account. Strategic set up and continuous optimization are integral to successful PPC campaigns, but it takes time to monitor and manage account details on an ongoing basis.
Working with an agency can make a huge impact on paid ad campaigns by giving your accounts the detailed attention needed to perform well.
For example, agencies can:
Utilize new ad formats like gallery ads

Adjust audience targeting

Implement different bid strategies

Develop remarketing lists

Identify negative keywords

Monitor platform policy changes

Test ad copy and creative
These and other optimization tactics can improve the performance of your campaigns.
Thus, digital marketing agencies devote time to monitoring your campaigns and making strategic changes to increase efficiency and performance. As a result, hiring an agency can maximize your company's time, creative assets, and budget.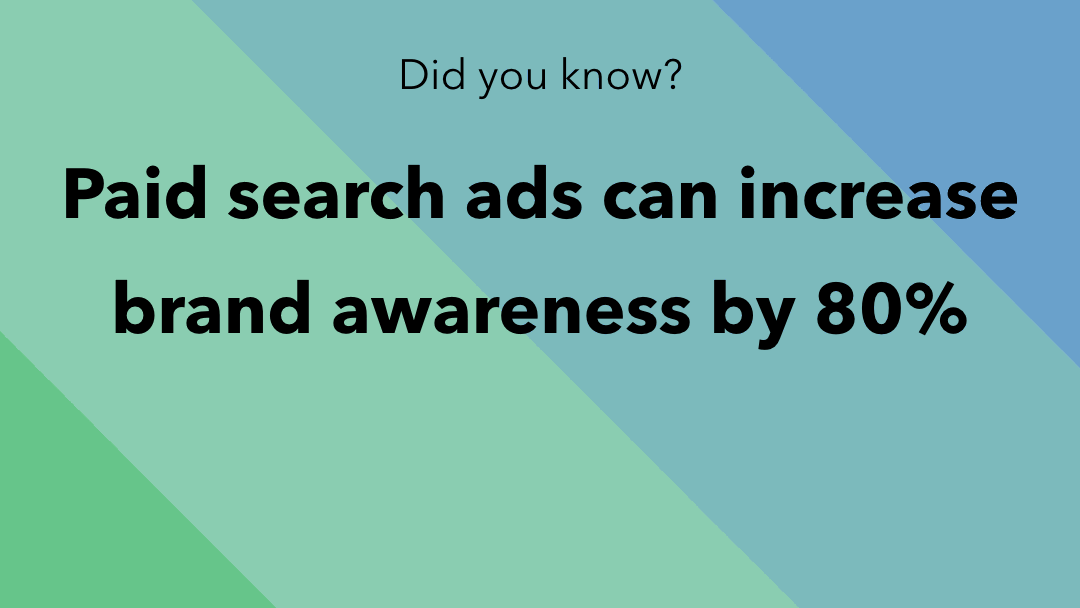 2. Agencies Stay Up-to-Date With Trends & Technology
Paid advertising platforms are constantly updating and evolving.
For example, Bing Ads recently rebranded into Microsoft Advertising. Google consistently announces new ad products and features. Facebook made changes to their advertising policies this year in order to address user privacy concerns, affecting audience targeting capabilities in major industries.
There always seems to be new developments in paid advertising. New tools emerge, and new ad formats render traditional ones obsolete. Trends like voice search impact strategy. Artificial intelligence (AI) and machine learning allow for capabilities we've never had before.
Keeping up with these changes while also executing the day-to-day tasks of PPC advertising management can be difficult for in-house marketers with limited resources, limited time, or both.
Agencies, on the other hand, stay current with new trends and technology as part of their job. This can bring an elevated level of expertise to your campaigns and help set you apart from competitors.
3. You'll Receive Detailed & Comprehensive Reporting
An essential part of PPC advertising management involves measuring results. Reporting can be a time-intensive process, though, especially if it requires integrating data from multiple platforms and sources, such as Facebook, Instagram, Google Ads, Google Analytics, and CRMs.
This is where hiring a digital marketing agency can be extremely helpful. In addition to ad-level metrics like impressions and clicks, agencies can set up extensive conversion tracking to give your business a more comprehensive picture of customer engagement.
Using tools like Google Tag Manager, agencies can track conversions and events on your website, including button clicks, downloads, form submissions, and more.
Additionally, many agencies have access to third-party tools that can help your company measure its performance against that of competitors. This can help ensure your business is being competitive and staying relevant in your specific market.
On a regular basis, agencies can pull data from different sources and create visual, easy-to-comprehend reports. However, gathering and showcasing data is only the first step. Much of the value of reporting lies in analyzing the data and determining what it means for your paid advertising campaigns.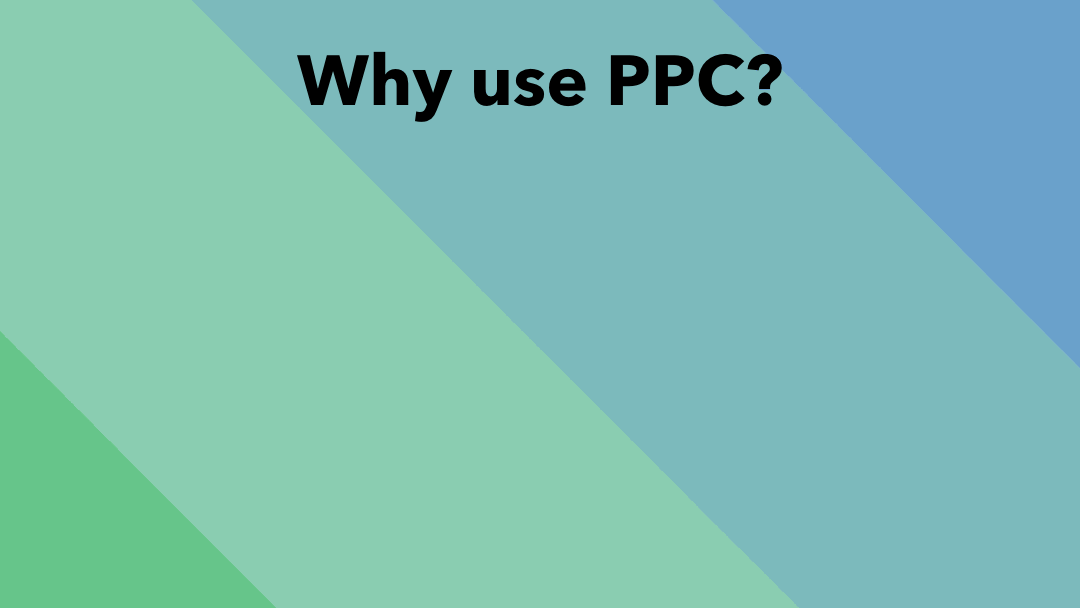 4. Agencies Provide Strategic Insights & Recommendations
In addition to generating reports, agencies have the expertise to analyze them. They can take the data and communicate what it means for your business. The best agencies will be able to convey complex insights in a simplified way that makes sense to you.
Marketing agencies can use analytics and data analysis to address questions such as:
Are your current strategies working to meet your goals and KPIs?

Are you investing money in the right platforms?

Do you need to allocate more budget to a certain type of campaign?

Why is the conversion rate so much higher on desktop than mobile devices?

Are we driving qualified leads?

How can we

improve clickthrough rate

 (CTR)?

What adjustments can we make to improve overall performance?
Ideally, agencies will share data-driven insights and recommendations with you and welcome your input. They will keep your company's goals as the driving force behind their strategy and tactics.
This kind of collaborative relationship with an agency allows you to play an active role in your company's digital marketing efforts without having to understand all the complex systems at work.
By generating sophisticated reports and analyzing the results, digital marketing agencies supply your business with the data and recommendations it needs to make informed marketing decisions.
5. You'll Have Access to Additional Services
Working with an agency for PPC advertising management can also be beneficial if you end up needing assistance in other aspects of digital marketing.
For example, say you hire an agency to handle your paid media efforts. Months later, your company starts needing help with content creation. Your in-house team doesn't have the capacity to take this on, so you determine you'll need to outsource.
Having an established relationship with an agency can help. If they're a full-service digital marketing agency, they may be able to provide this service to your business in addition to PPC management.
Why is this an advantage? Because you've already worked with the agency, you know if they are reliable and qualified. Plus, they already have an understanding of your business, as opposed to starting with a new agency from square one.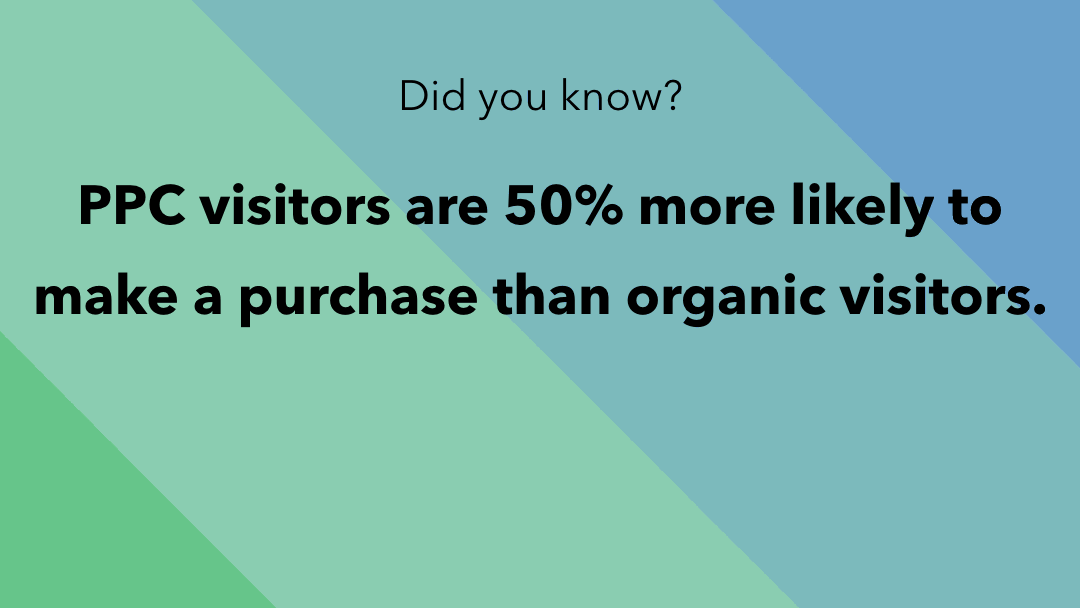 Even if the agency does not offer the service you need, they will likely be able to make a referral to help your business find a reputable provider.
Furthermore, if the agency is available and willing, they can be a great resource when your company needs digital marketing advice or expertise, even if it doesn't relate to PPC advertising management.
Paid advertising is one of the most effective online marketing tools for growing brand awareness and driving lead generation. To help your business make the most of paid advertising budgets and efforts, hiring a digital marketing agency for PPC management can be an effective decision.
Is your business looking for help with paid advertising? That's one of our specialties. Learn more about our PPC Management services today.