Google Ads can generate meaningful, cost-effective results for your small business. It is a powerful tool for online advertising, and can help businesses reach their audience at the right place and time. Explore 5 reasons why Google Ads work for small businesses.
One major benefit of Google Ads is budget control. Being able to set your own budget and having the flexibility to change it at any time is ideal for small businesses.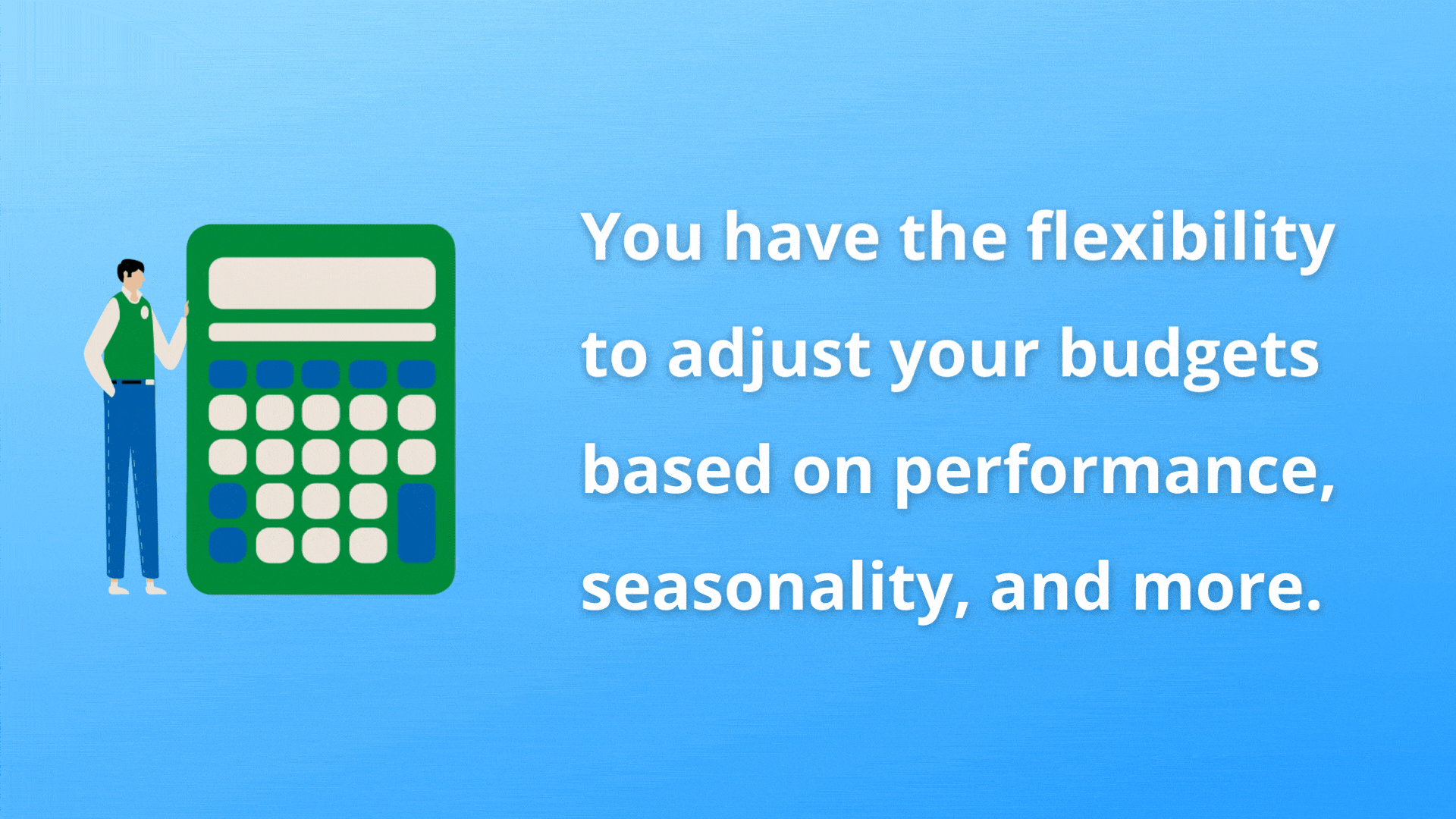 As you analyze campaign performance, you can shift some of your budget from lower-performing campaigns to higher-performing ones, or add additional budget to campaigns producing the best results.
Having budget control also allows you to adjust for seasonality. For example, if you run a flower shop, you may want to increase your budget around holidays like Valentines Day and Mother's Day to capitalize on higher demand. Meanwhile, you may choose to scale back during less busy times of the year.
If you run a kayak rental business, you may decide to increase your media spend in the summer to increase visibility during your busy season, then lower it during the winter. Conversely, a toy store may choose to increase their spend around the winter holidays, then lower it in the spring.
This flexibility lets you align your Google Ads strategy with the needs of your small business, helping to increase the efficiency and effectiveness of your advertising efforts. 
Quick tip: When setting your daily budget in Google Ads, divide your desired monthly spend by 30.4, which is what Google considers the average number of days in a month.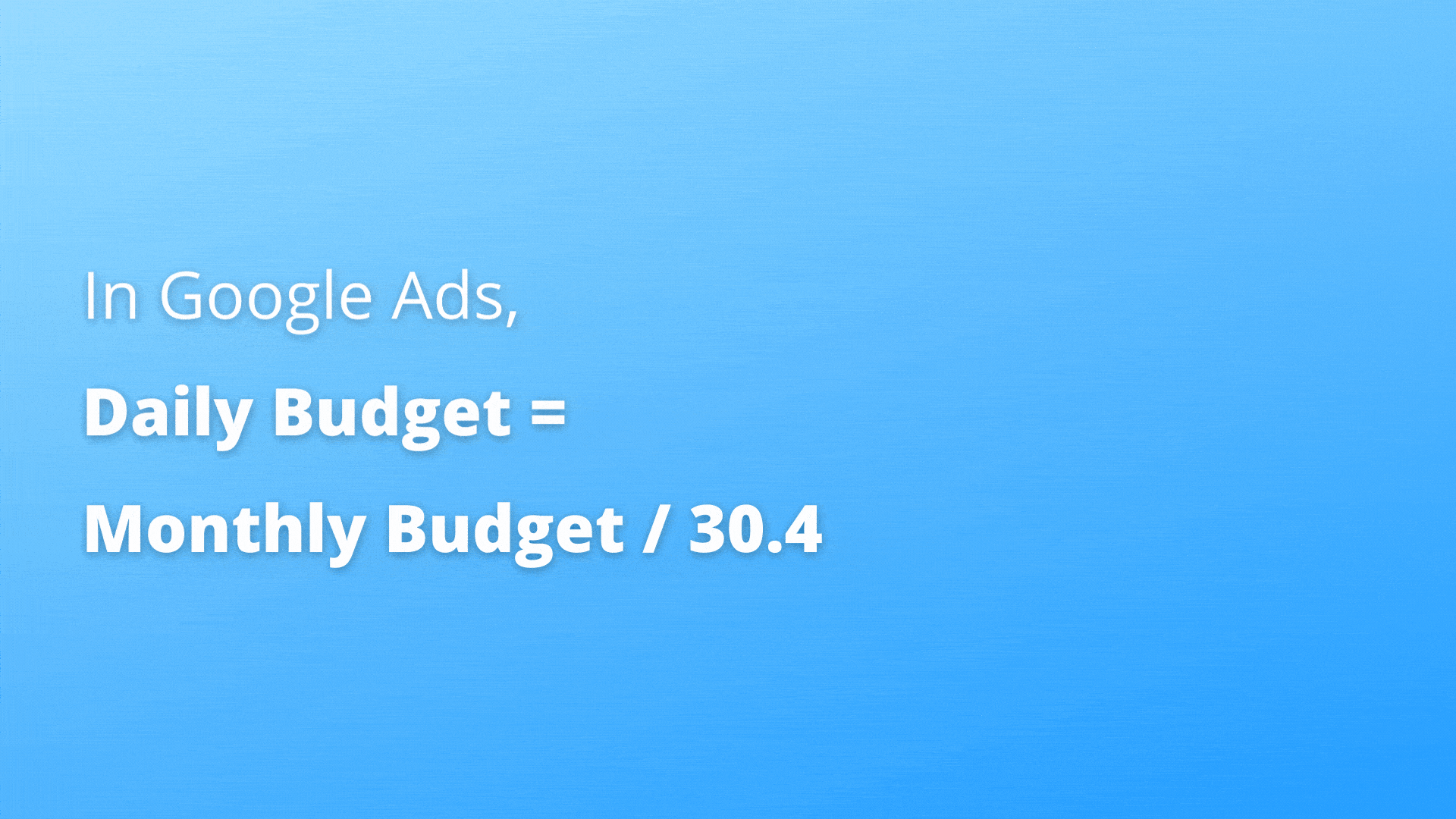 Another reason Google Ads works for small businesses is its massive reach. Chances are, your target audience is on Google or using Google properties– whether it's Google Search, YouTube, Gmail, or browsing across sites on the Google Display Network.
These statistics demonstrate Google's wide reach:
Thus, Google Ads allows numerous opportunities for companies to reach potential customers not just in search results but across the internet. This lets small businesses connect with the right people, with the right message, at the right time.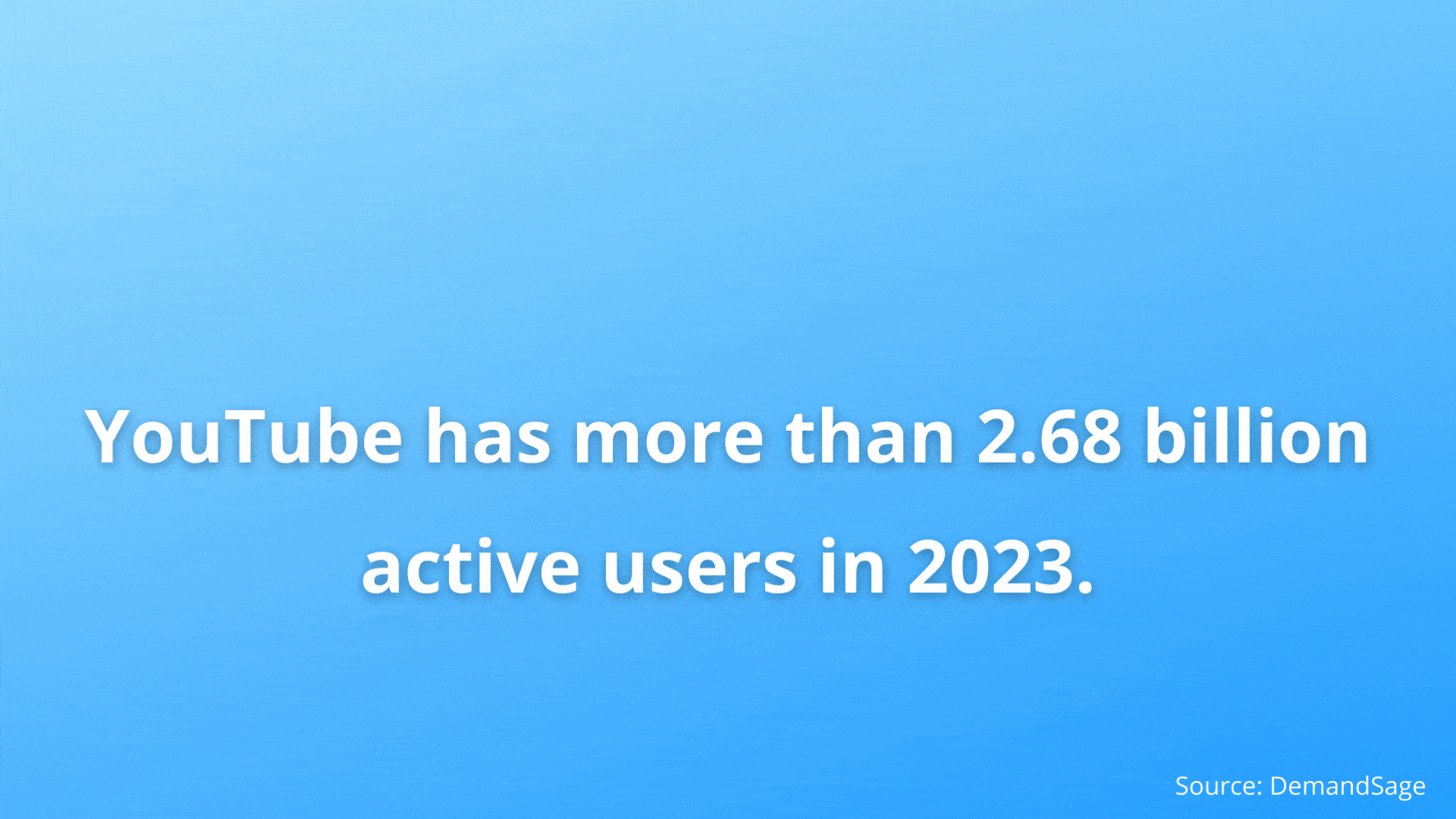 Google Ads offers a variety of time-saving tools and features. These features streamline manual work, giving you more time to focus on running your small business.
For example, smart bid strategies eliminate the need for some of the more cumbersome aspects of campaign management, such as device-level bid adjustments and ad scheduling. Instead, smart bid strategies use machine learning to optimize performance without these manual adjustments.
This saves time and allows advertisers to focus on other aspects of their marketing strategy and their overall business.
Additional time-saving features in Google Ads include:
Dynamic search ads

Ad customizers

Scheduled uploads

Keyword planner

Upcoming: A new generative AI tool for ad creation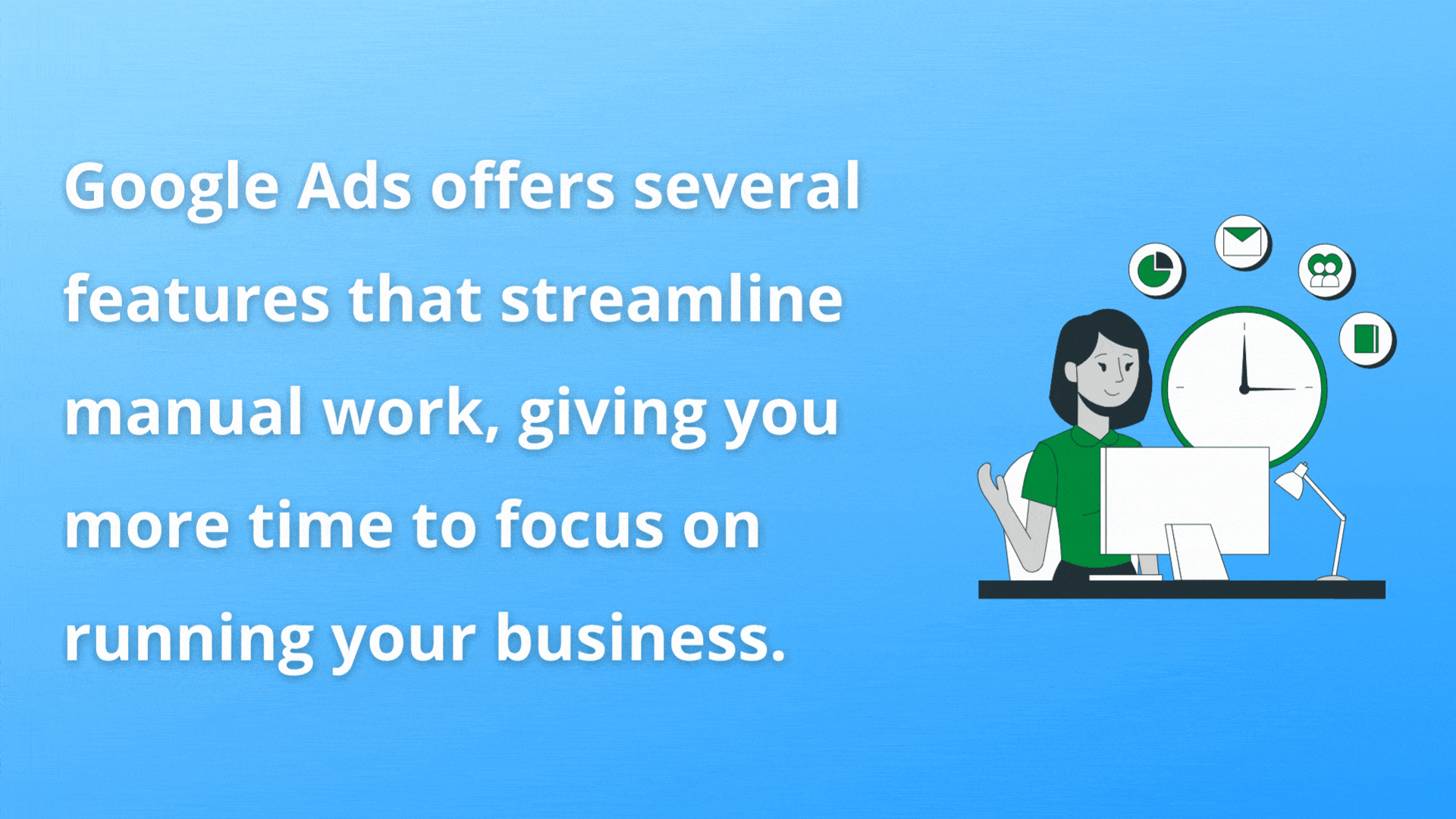 4. Variety of Campaign Types
In addition to budget control, wide reach, and time-saving features, Google Ads also offers a variety of campaign types. Small businesses can choose the campaign type that aligns with their business goals, whether it's to grow brand awareness, generate leads, or drive purchases.
Some campaign types are ideal for growing awareness of your business. These include display campaigns and video campaigns, which show your ads to audiences while they are doing other things on the internet such as reading a news article or watching a YouTube show.
If your goal is to generate leads or drive online purchases, you may want to utilize a search or shopping campaign.
Google also offers a relatively new campaign type called Performance Max. This is an AI-driven campaign type that can reach users across multiple stages of the customer journey, from awareness to action. Advertisers looking for a full-funnel approach can consider giving Performance Max a try.
By offering multiple campaign types, Google Ads gives small businesses the options they need to reach their target audience with the right message at the right time.
Finally, one of the most important reasons Google Ads works for small businesses is conversion tracking. Conversion tracking allows businesses to track meaningful actions that occur after a user has clicked on their ad, such as calling the business, submitting a contact form, or making a purchase.
This allows businesses to measure and quantify the results they're getting from their Google Ads efforts. Plus, with smart bid strategies like Maximize Conversions, Google can optimize around these meaningful actions in order to find more of the right audience and drive more conversions for your business.
Conversion tracking in Google Ads can generally be categorized into types: online and offline.
Online conversions are actions that occur on your website, such as:
Submitting a contact form

Requesting a quote

Signing up for an email list

Calling the business

Downloading a white paper

Making an online purchase
Offline conversions, on the other hand, occur outside of your website, such as:
Making a purchase over the phone or in-person

Requesting a quote over the phone or in-person

Scheduling an appointment over the phone or in-person

Signing up for services over the phone or in-person
Small businesses that employ both online and offline conversion tracking can take their Google Ads efforts to the next level. Conversion tracking feeds valuable information to Google's machine learning, and allows your business to see if you're receiving a return on investment from your paid ads.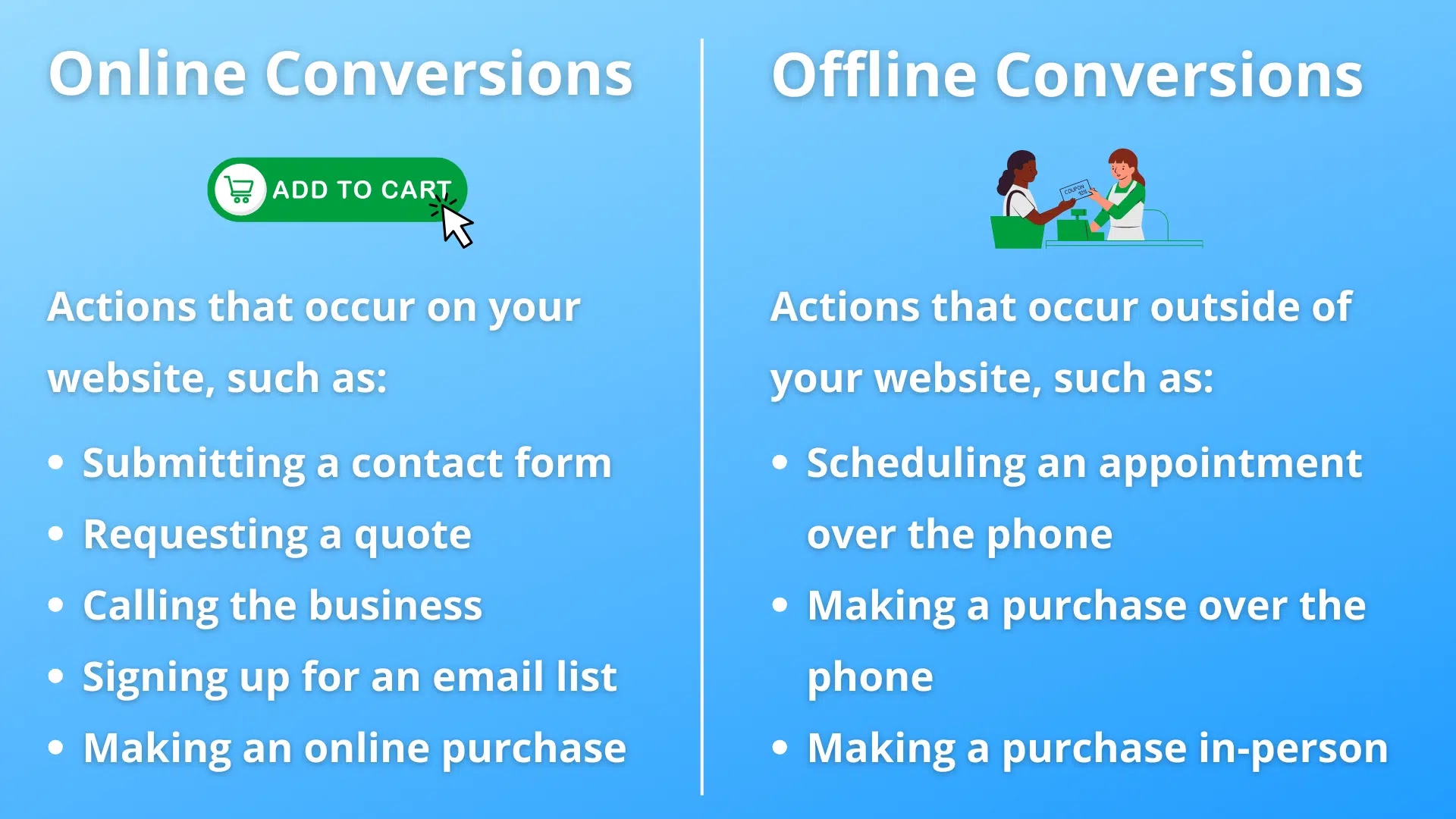 Read more about how Google Ads can help your small business achieve its goals with these resources: