Nashville Digital Marketing Agency
Creative Website Marketing is a Strategy-First Digital Marketing Agency Focusing on PPC and SEO Services
Check Out The Team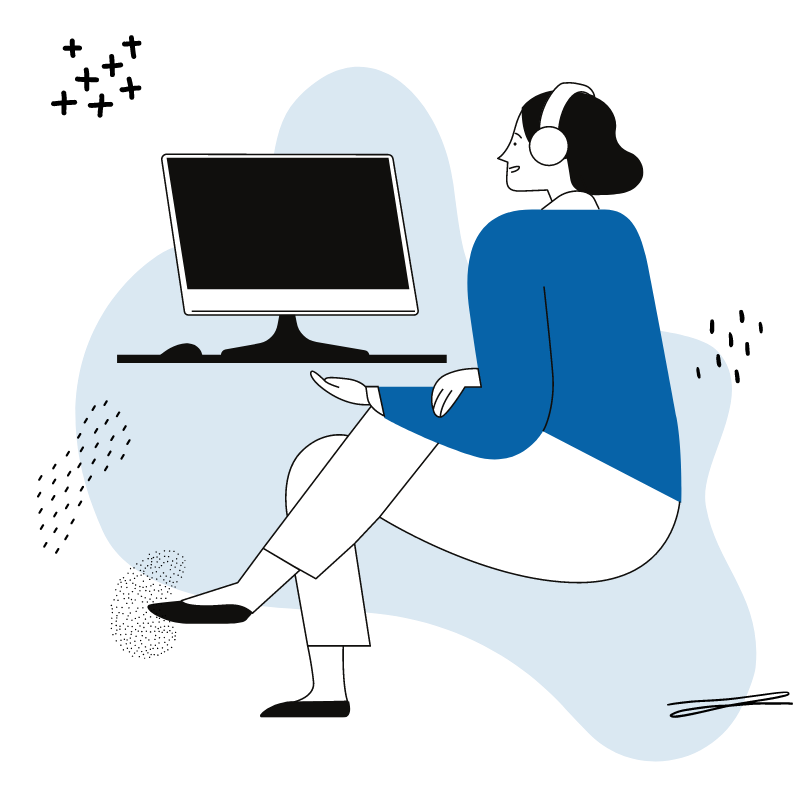 About Us
Learn more about Creative Website Marketing, a digital marketing company founded in 1999.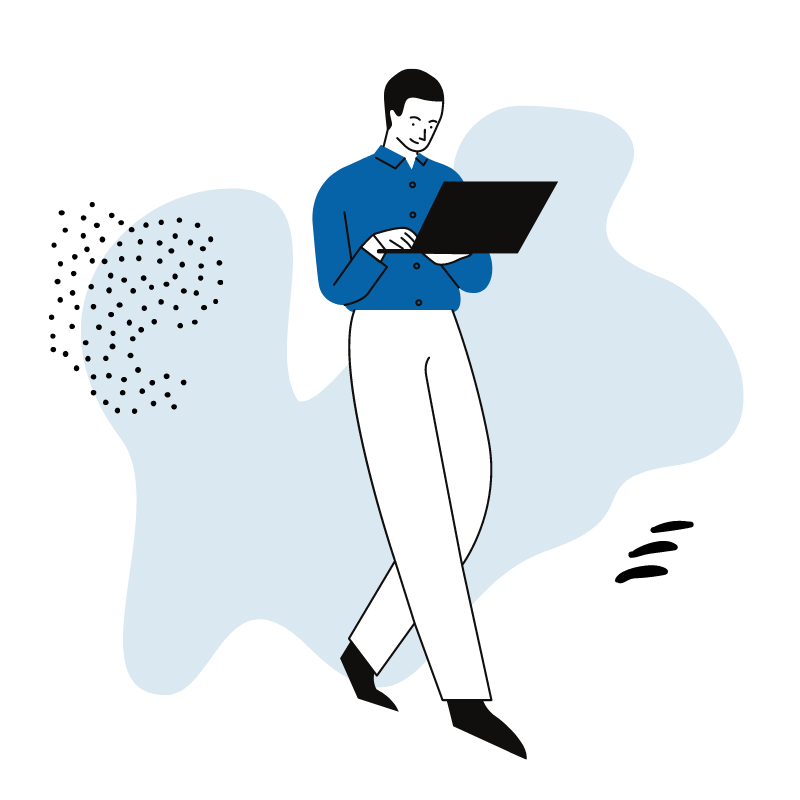 Digital Marketing Experts
Creative Website Marketing (CWM) is a full-service digital marketing agency in Nashville, TN focused on PPC and SEO services. With clients throughout the U.S. & Canada, CWM is a Google Partner and a Facebook Marketing Partner. Our digital marketing experts are certified in multiple Google Ads products.
Located in Nashville, TN
Working in a city full of creativity, innovation, and growth helps our company thrive. As part of the Nashville community, we are active in local organizations such as National Association of Women Business Owners (NAWBO), selected to complete the Entrepreneurs' Organization (EO) Catalyst program in Nashville (2019 – 2021) and attend Nashville American Marketing Association (NAMA) events.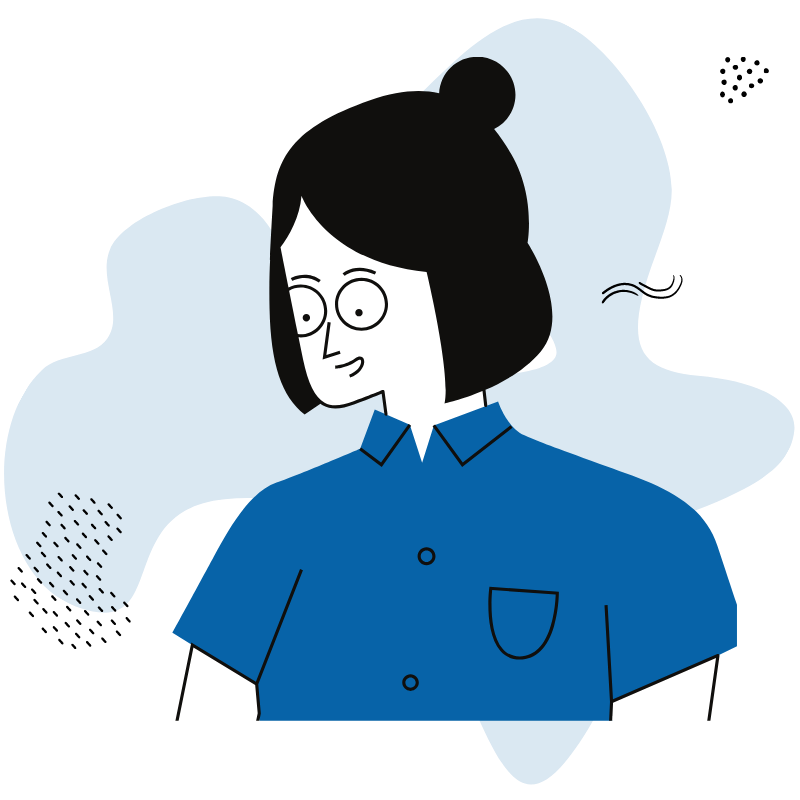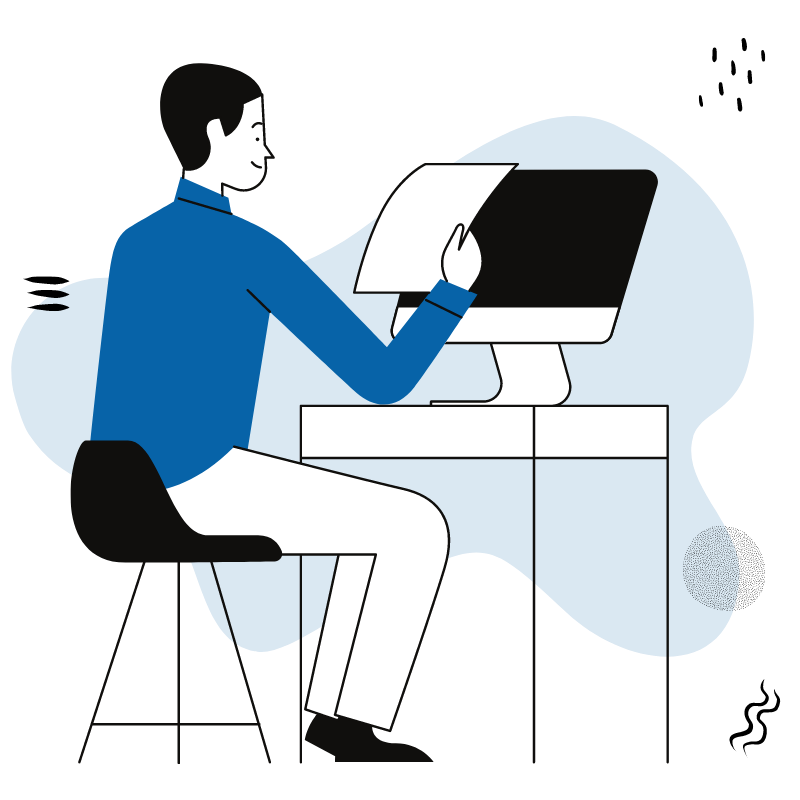 Established in 1999
Creative Website Marketing started providing digital marketing services right after Google was was founded in 1998, so we are veterans in online marketing, managing over $4M per year in media spend. As a family-owned and operated digital marketing agency, we work with our clients as strategic partners towards the goal of growing their brand and business.
Innovative Tactics
As a digital marketing agency in a highly dynamic environment, we understand the importance of adapting to new tools and technology. We stay at the forefront of digital platforms and the technology they develop, whether it's machine learning, marketing automation, or voice search capabilities.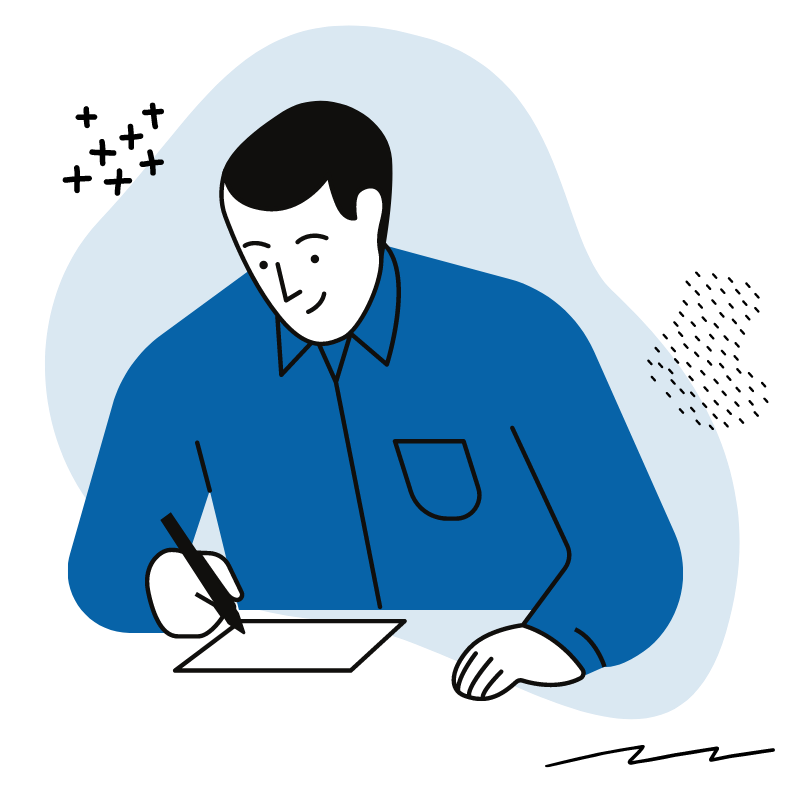 Core Values
These values guide our day-to-day operations and help us build long-term relationships with our clients.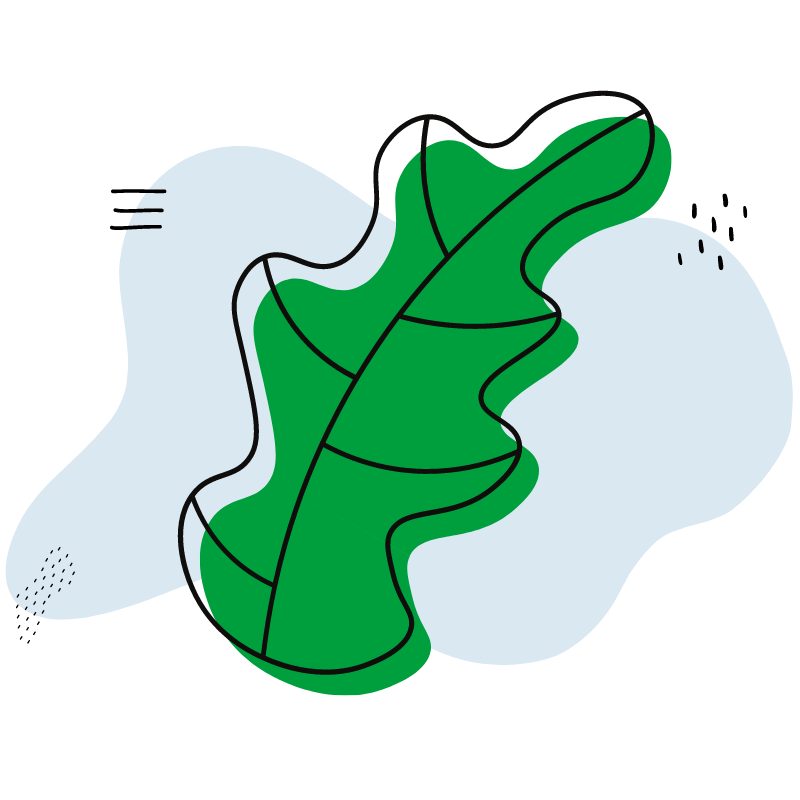 Keep it simple.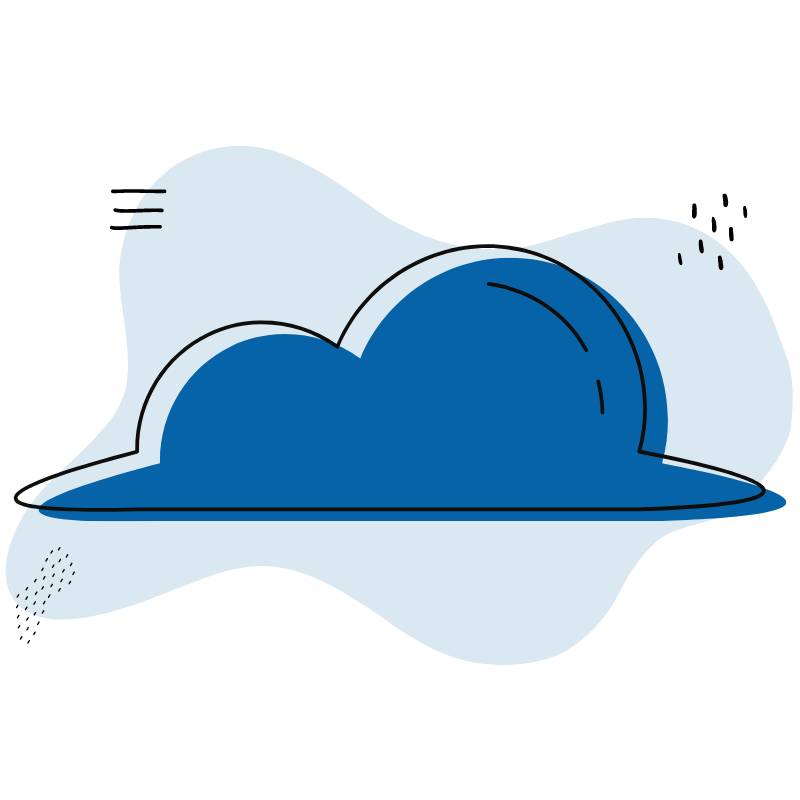 Be transparent.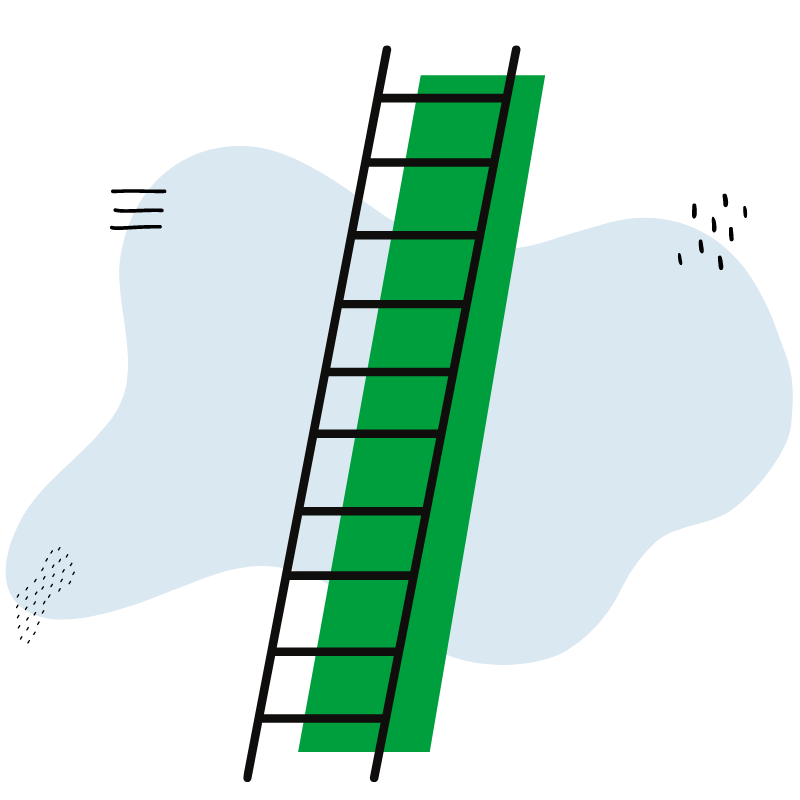 Enjoy the journey.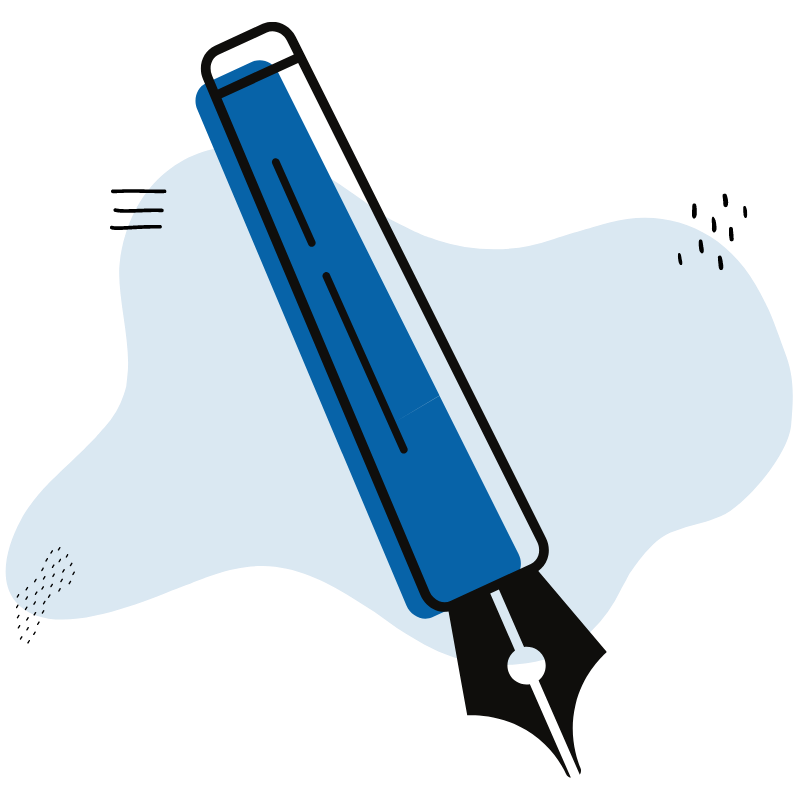 Master your craft.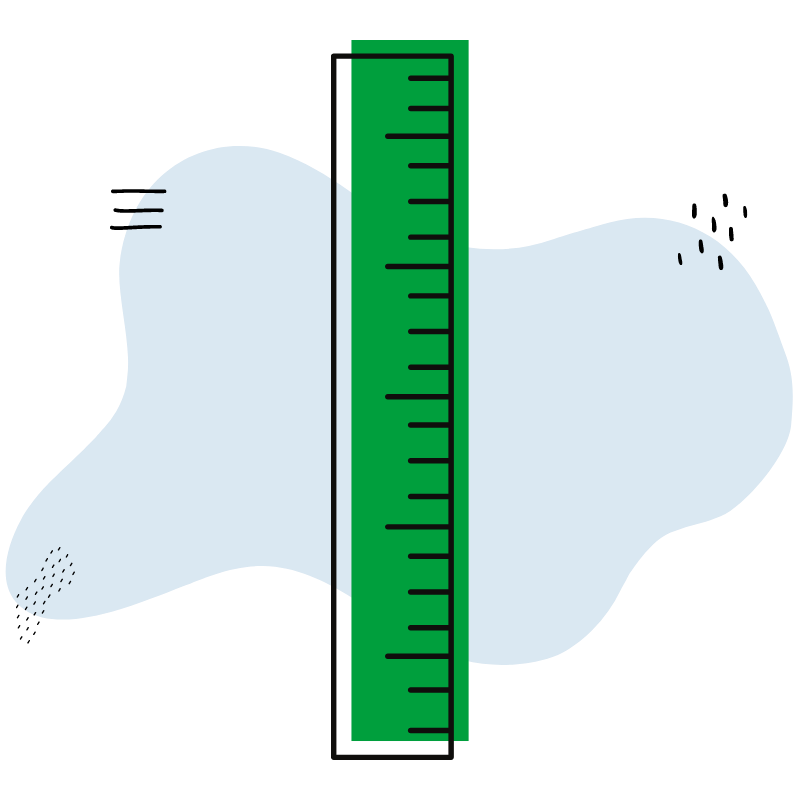 Be intentional.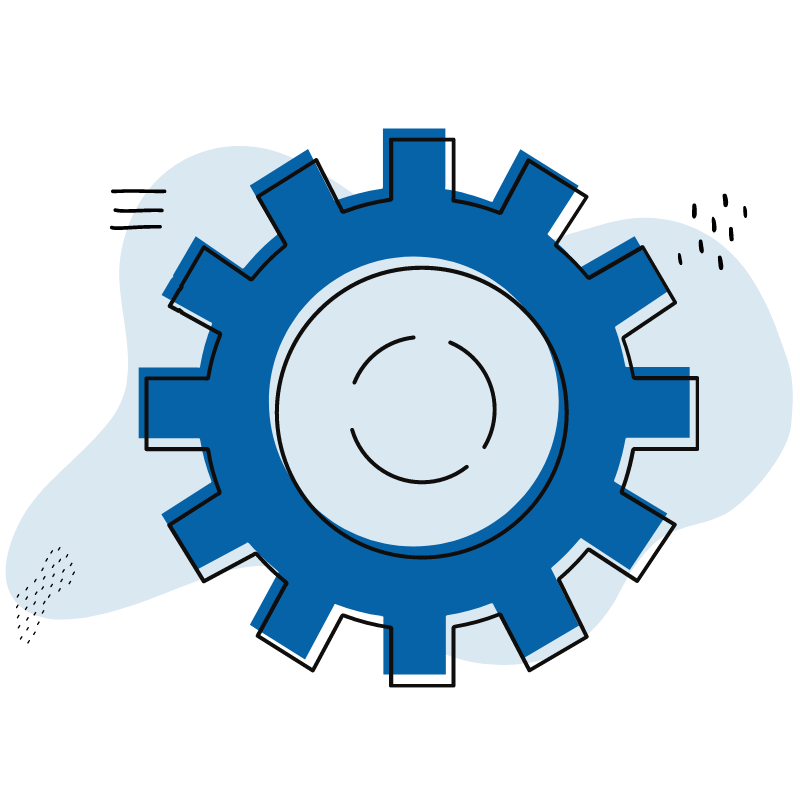 Make an impact.
Ready to Grow Your Business?
Let's get started.