Most business owners and marketers know that search engine optimization (SEO) is important for online marketing. However, other than ranking higher on Google, some may be unfamiliar with how SEO helps your business.
While improved search engine rankings remains the most prominent benefit of SEO, there are additional, often overlooked advantages that have a positive impact on businesses. 
These 3 underrated benefits demonstrate how SEO helps your business beyond search engine rankings.
1. You provide your audience with useful content
A comprehensive SEO strategy emphasizes depth of content. This means you produce a variety of content based around topics central to your brand. 
The more content you create around a certain subject, the more Google sees you as an authority on that topic.
Plus, the more engaging and useful your content is, the longer users will stay on your site. This impacts a ranking factor called dwell time.
Dwell time quantifies how long a user stays on your page before returning to the search results. Google wants to see that you're keeping users on your site long enough to give them the information they need.
Thus, Google rewards you for having a variety of rich, relevant, and helpful content. 
How does this help your business?
Creating useful blog posts, videos, infographics, and other content allows your business to become a resource for users who need answers or information. By offering this type of information on your website, you can not only become an expert in Google's eyes, but your customers' eyes as well. 
Furthermore, a wealth of content gives your company the opportunity to answer many of your audience's questions. You can strategically target questions important to your audience at different stages of the customer journey. 
Depending on the keyword or phrase you optimize for, you can influence consumers at the top of the funnel, or at the bottom when it comes time to make a decision.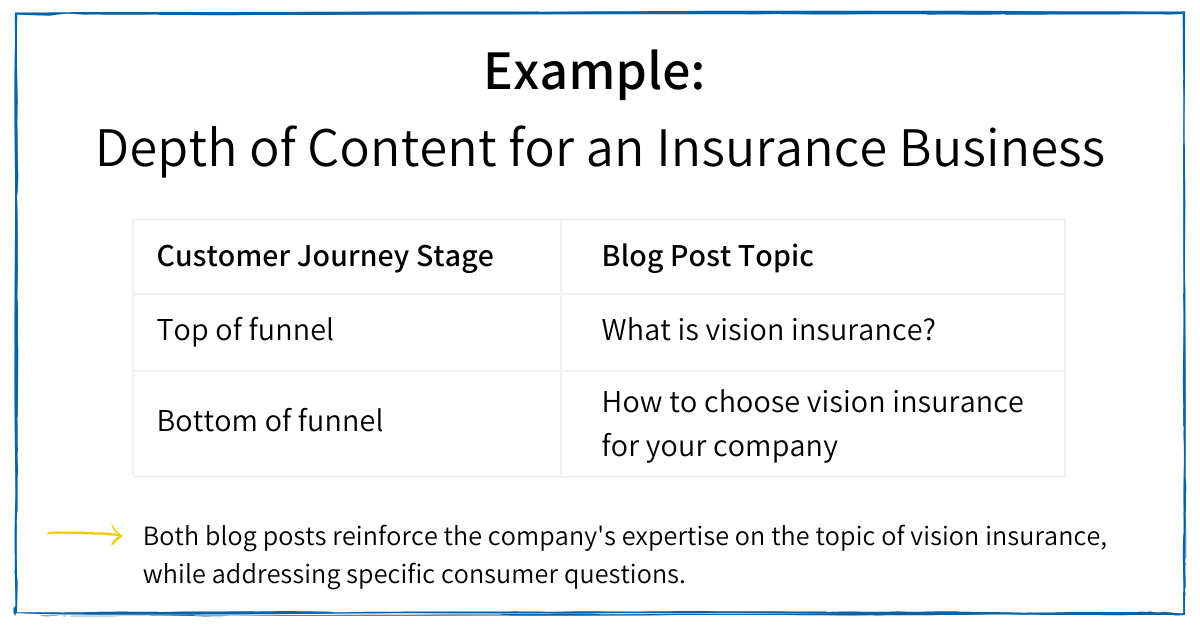 This lets you satisfy user intent at various stages of the customer journey. This is a great SEO tactic because it broadens your reach– but when done well, it also helps breed trust between consumers and your business.
When you provide helpful information and resources to your audience, they're more likely to trust you. 
As a result, they're more likely to engage with your business when they're ready to take an action, whether it's signing up for your email list, submitting a contact form, or making a purchase.
This demonstrates how SEO helps your business beyond ranking higher on Google. You also build brand authority with consumers, providing useful information and influencing them at various stages of the customer journey.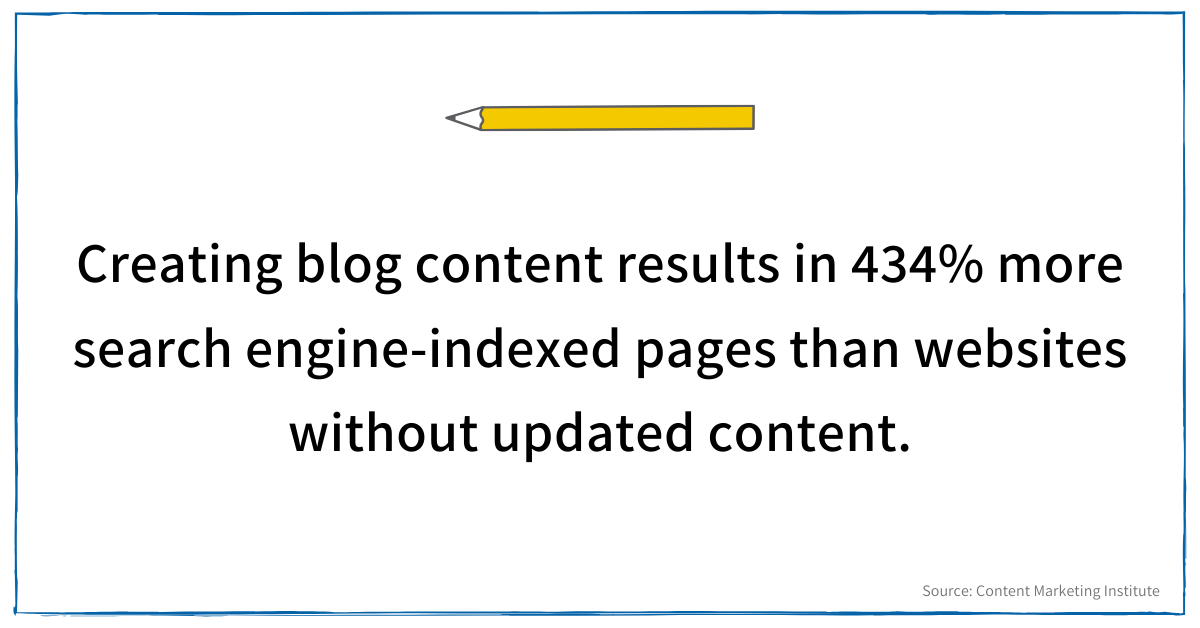 2. Your website offers a better UX
A modern approach to digital marketing means that user experience (UX) and SEO can no longer be viewed in separate silos. 
Best practices for search engine optimization now involve crafting a positive UX. Therefore, improving your SEO consequently improves the experience of your website users. 
For example, optimized websites have: 
Fast-loading pages

Logical site structure

Clear page headings and subheadings 

Image alt text for individuals with screen readers

Helpful links to additional pages, both internal and external 
Plus, strong SEO strategy includes ensuring a mobile-friendly site. All of this improves UX.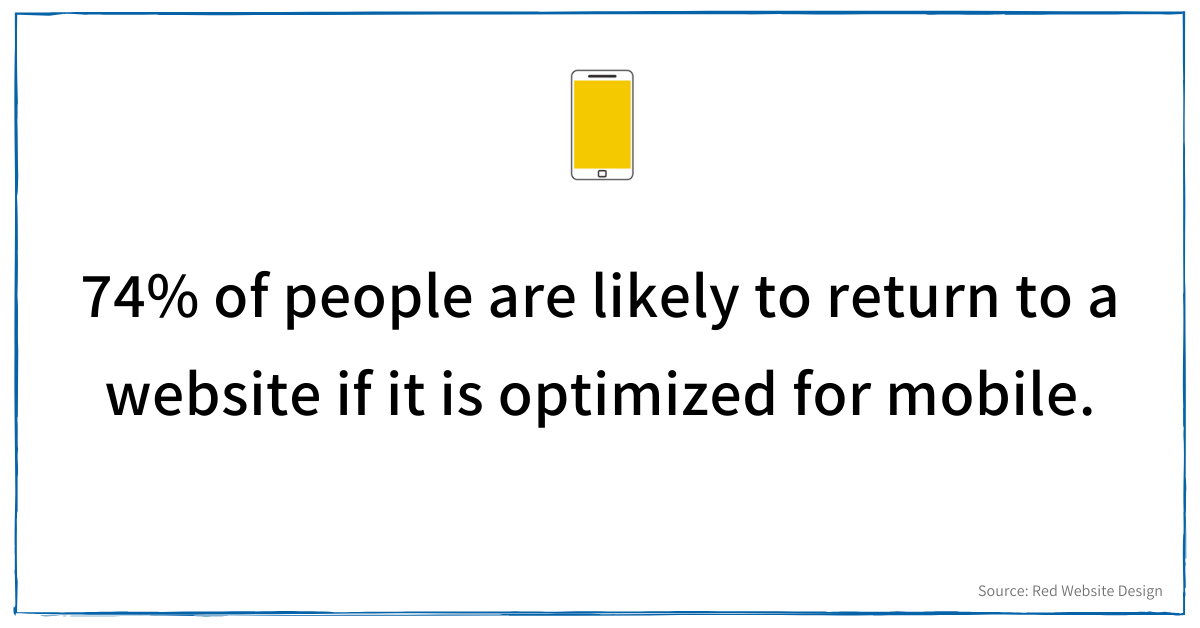 So, how does positive UX impact your business? 
When your site is easy to use, visitors are more likely to remain on your website for a longer period of time. 
Plus, good UX means eliminating barriers to engagement like slow-loading pages, cluttered menu bars, and long, tedious contact forms. Therefore, it's easier for users to interact with you, such as downloading an ebook, signing up for your newsletter, purchasing a product, or requesting a proposal.
Finally, elements contributing to a positive UX help bring people back to your site. 
According to Red Website Design, 74% of people are likely to return to a site if it is optimized for mobile devices. Furthermore, Design Advisor reports that 52% of online shoppers say that fast page-loading speed influences their loyalty to a website.
When it's easy to interact with your website, people will be drawn back to it. 
All of this illustrates how SEO helps your business improve the experience of users on your website.
To recap, by improving UX, you keep users on your site longer and make it easier for them to interact with you. Their seamless experience also increases the likelihood they will visit your site again in the future, potentially earning you repeat customers.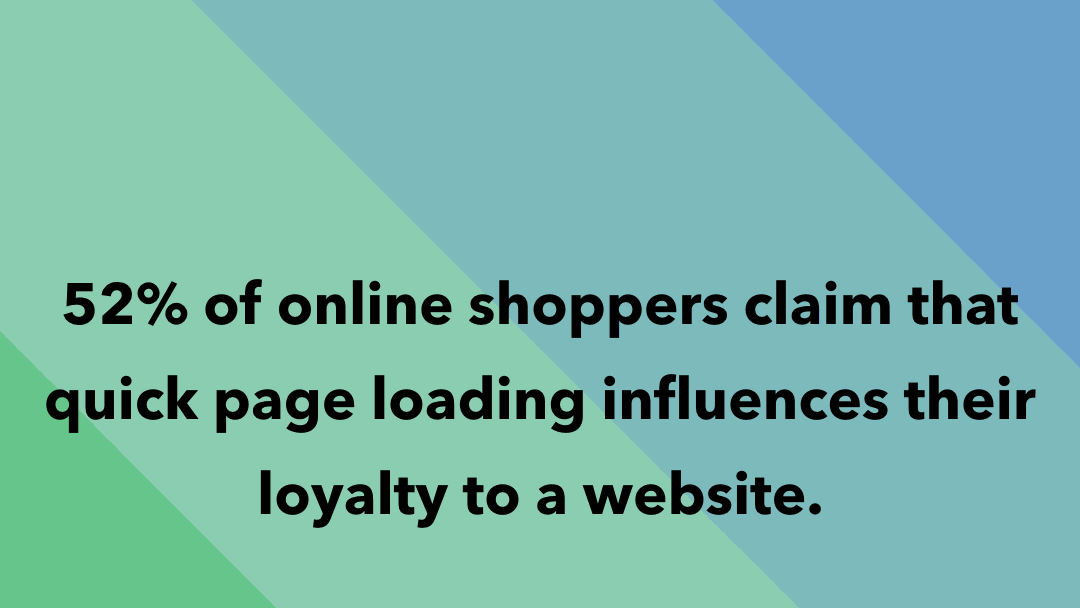 3. Your strategy becomes more user-centered 
The final example of how SEO helps your business in addition to search rankings involves strategy. 
When you look through the lens of SEO, everything on your website should have a purpose, from the image alt text to the headings and subheads. 
This forces you to think systematically about the information your website is conveying to search engines– and also to users. 
As a result, when you design or optimize a website with SEO in mind, it requires you to think from your audience's point of view. 
For example, the keywords you target on your site come from the phrases your audience is searching for. The meta description you write is focused on connecting with consumers and enticing them to click on your site. Your content showcases information they'll find helpful and relevant. 
In other words, SEO tactics involve understanding your audience. 
Another example of this is optimizing for voice search. This digital marketing trend is a direct response to user behavior. Marketers are adapting their SEO strategy to accommodate the changing needs of consumers. 
This example demonstrates how SEO helps keep businesses in touch with their consumers, and encourages adaptation to users' needs.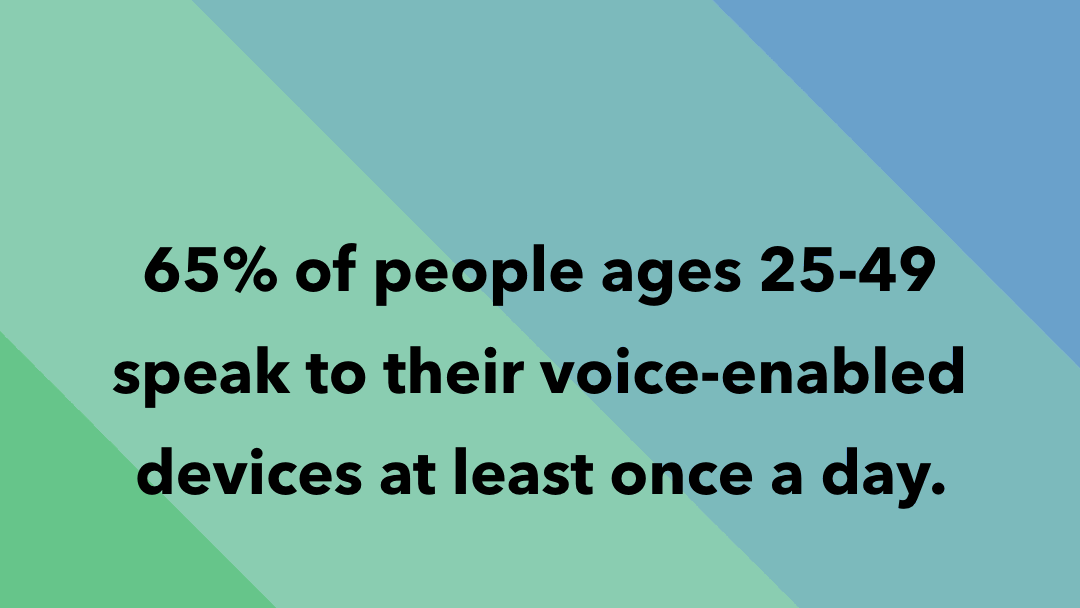 So, how does this relate to your business?
By focusing on SEO and implementing optimization tactics, you gain a better understanding of your audience. You learn what they're searching for, see what resonates with them, and gain an understanding of current trends in user behavior. 
A better understanding of your audience equips you to better meet their needs. This can apply not only in digital marketing but also in other areas of business.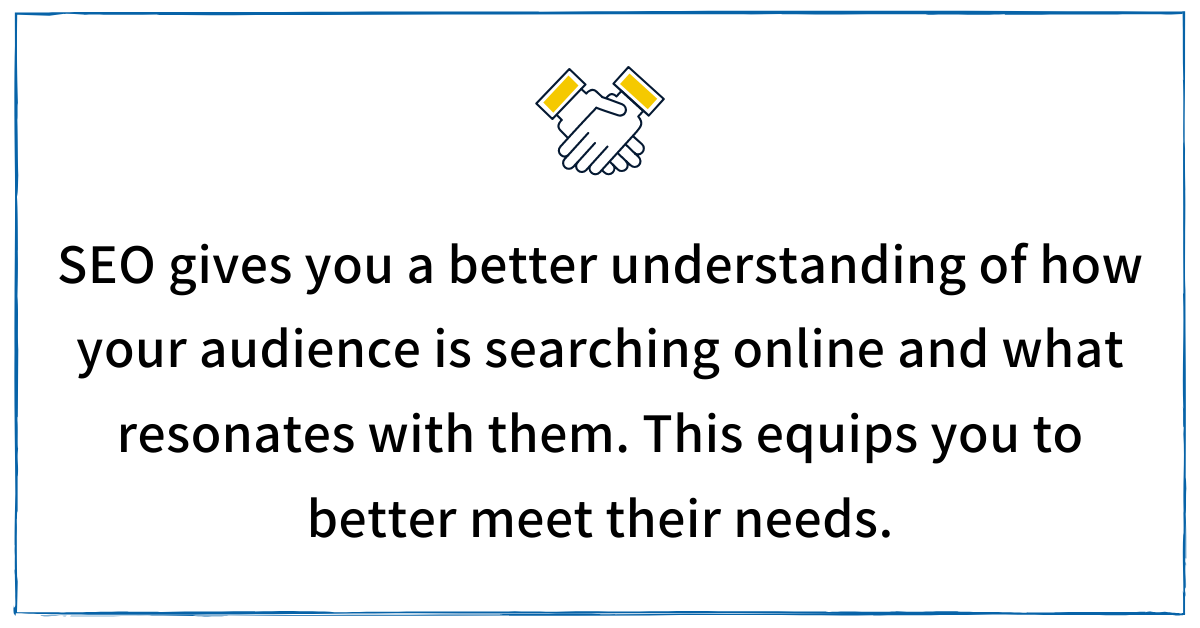 For help developing an SEO action plan for your business, visit our SEO Services page, or send us a quick message about your needs here.