Navigating the complex waters of social media can be tricky. Businesses need an agency that understands the true power of social media comes from connection. That's why our services focus on facilitating authentic, meaningful engagement between brands and their audience.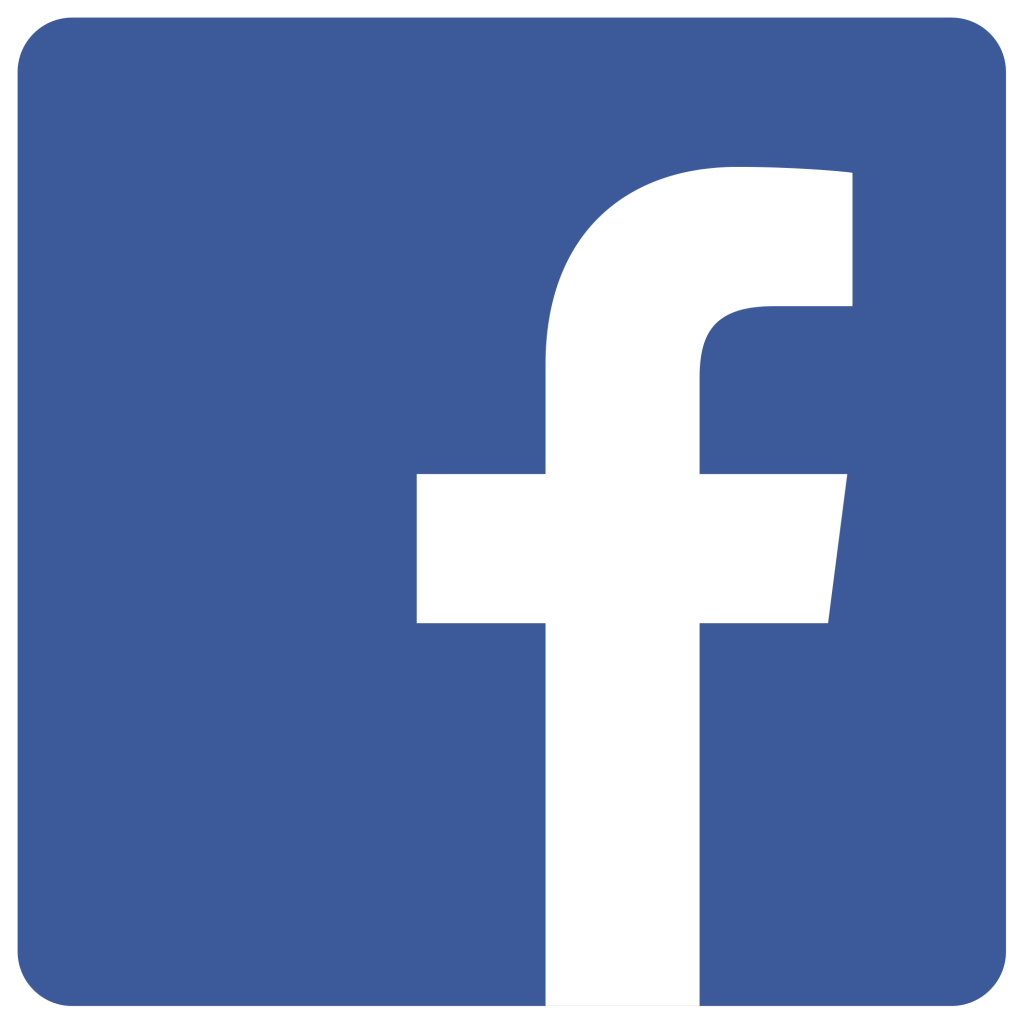 Facebook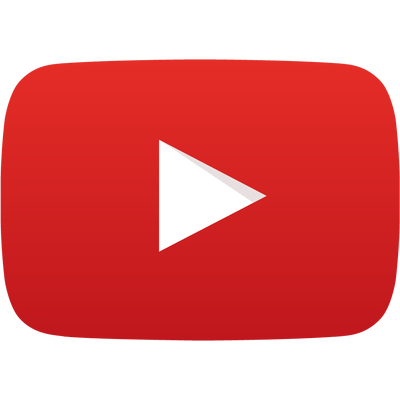 YouTube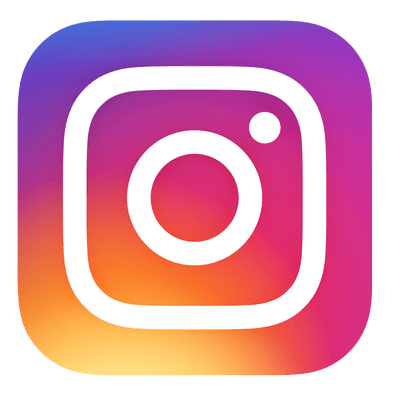 Instagram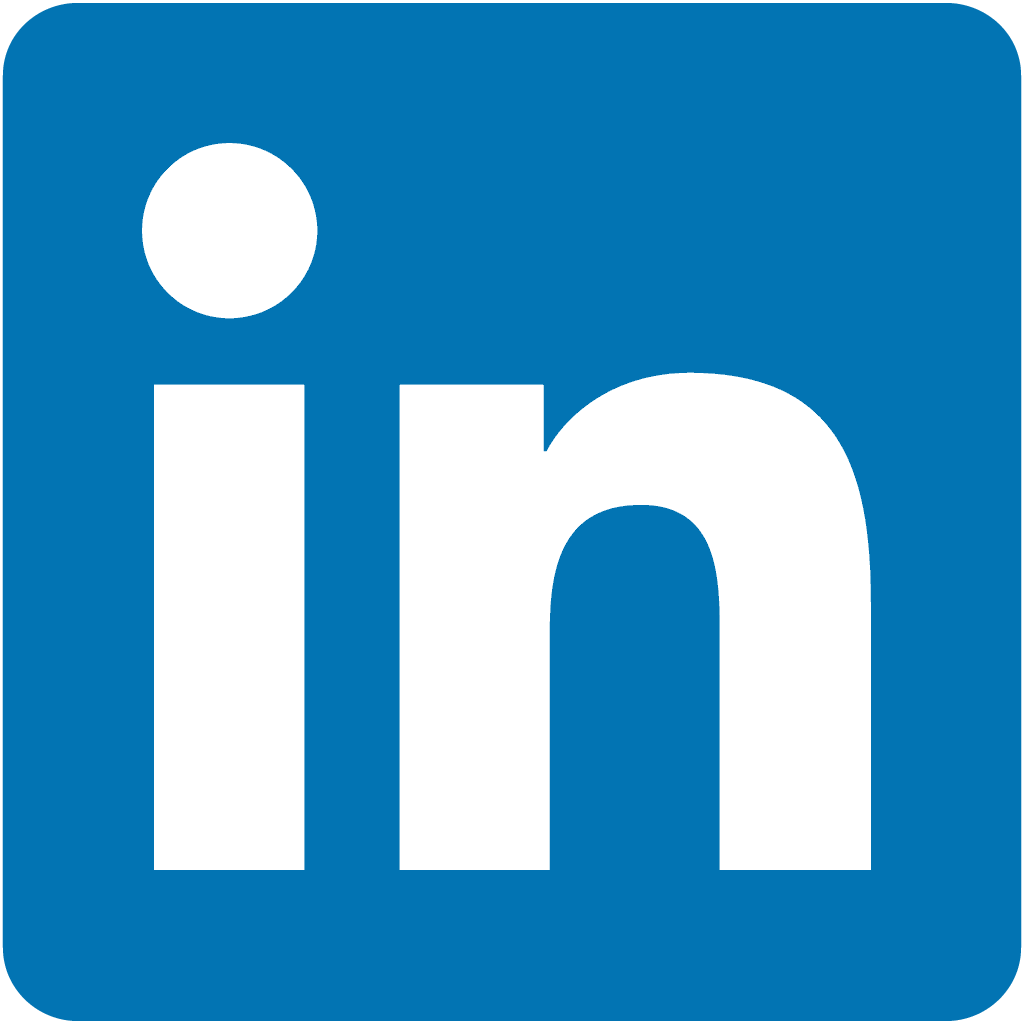 LinkedIn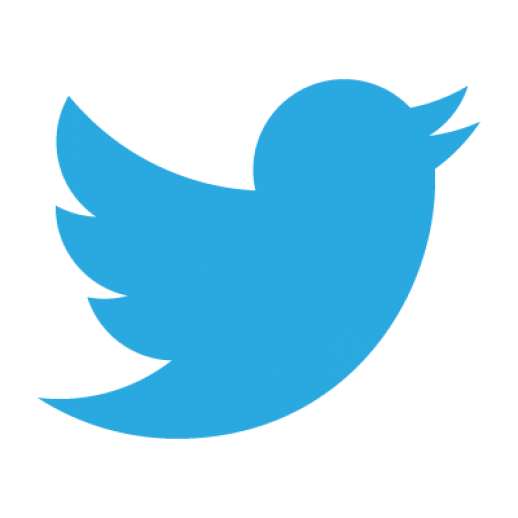 Twitter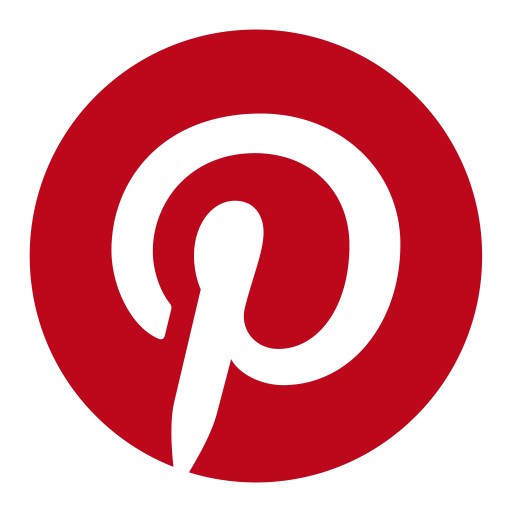 Pinterest
PPC Management
Drive qualified leads by reaching your target audience with the right message, at the right place, at the right time. We have expertise in Facebook ads, LinkedIn ads, and more.
Social Posting Calendar + Strategy
Receive a three or six-month posting calendar tailored to your goals. Includes strategy guide, compelling topics, starter copy, idea development & more.
Content Creation
Relevant, engaging, and creative content that showcases your brand's value to consumers.
Organic Social Media Management
Strategic account management that grows brand awareness, cultivates customer loyalty, and boosts website traffic.
Full Transparency
When you work with us, you will know exactly what services you're paying for. Questions and collaboration are always welcomed.
World Class Customer Service
We pride ourselves on being friendly and accessible. If you have a question for us, you can reach out anytime.
Brand Consistency
All social media services are adapted to your unique brand, protecting the values and voice you've worked hard to establish.
Photography + Video
Engaging social posts require more than just text. Professional videos & photos can greatly enhance your content.
Visual content is more than 40 times more likely to get shared on social media than other types of content.
97% of social advertisers choose Facebook as their most used and most useful social media platform.
58% of consumers prefer visual-first content, with their main preferences being graphics, images and video.
Starting At Pricing
We do our best to make digital marketing affordable for anyone with a budget. When it comes to Social Media services, we offer one-time deliverables or monthly service options.
No Long-Term Contacts
We don't require long-term contracts, but we do ask for 3 months to work together. After that, it's month-to-month.
Contact Our Team
As a strategic partner, we focus on results and relationships. We constantly bring new ideas and the latest digital trends to the table.
Social Media Marketing FAQs
---
Which social media platforms make sense for my business?
This starts with understanding who your target audience is along with their behaviors, interests and which platforms they spend time on. Once you've identified the social media platforms that make sense, you can start creating your business profile. So it may make sense for a B2B company to be on LinkedIn and Facebook if their audience spends time on both platforms. Here's a quick snapshot to help get started: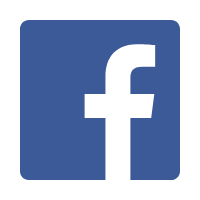 Facebook: Reach both genders 18+, their largest user base is aged 25 – 34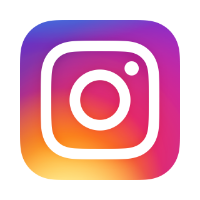 Instagram: Reach women under 30 to tell your brand story with visual content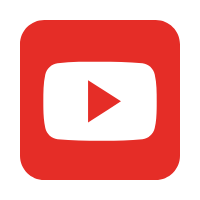 YouTube: Reach both genders (more males) with engaging brand video to influence conversions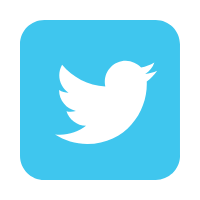 Twitter: Reach both genders, majority age 18 – 29, to share news and trends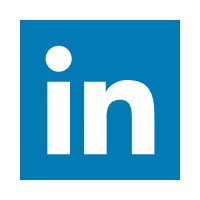 LinkedIn: Reach educated professionals, strong platform for B2B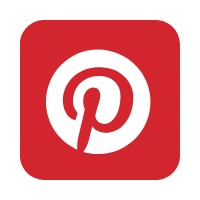 Pinterest: Reach females looking for fashion trends, recipes, DIY projects, and information on a range of topics
How do I increase my followers?
The best way to get more followers is to start with creating and sharing the type of content your audience wants. Sharing valuable content will give your target audience a reason to follow you, so developing a meaningful content strategy and editorial calendar is critical to success. Once this is in place you can email your current customers and prospects. Advertising is also another good option, using a solid campaign strategy to reach and engage more followers over time, as we are in a pay to play environment on the large popular platforms.
What type of content should I be sharing?
Types of quality content that will prompt followers to engage with your brand can include:
Tutorial videos
Educational guides
How-to articles
Interactive quizzes
What's the best time to post on social media?
This depends a lot on the platform and audience type. For example, Facebook, which is the biggest social media platform worldwide with 2.45 billion active monthly users, shows mid-week and middle of the day is a peak period. However, it's best to test with your specific audience to learn when the peak engagement periods are, since every business and audience are unique.
How often should I post?
The timeframe for posting on social media should start with what is realistic for your marketing team and resources. Once you identify the timing of developing high-quality content to share, the key is to be consistent, so your followers know what to expect and can look forward to your posts.
How do I get started?
If you are looking for more social media resources and help, Creative Website Marketing offers a free, no obligation consultation to identify opportunities. Feel free to request your free conversation with our team of experts today.
After you submit your info, someone from our team will get in touch with you ASAP. We'll reach out via email and schedule a convenient time to have a simple intro call.