Should we focus on SEO or PPC? This is one of the most common questions asked by businesses who in many cases are trying to improve search visibility, online lead generation, and/or online sales.
Our agency has conducted countless SEO and PPC audits in highly competitive verticals like insurance, senior living, law, higher education, self-storage, manufacturing, commercial cleaning services and many more local services.
Because we like to build digital strategy around brand engagement, website performance and 1st party data, we always start with the same line of questioning to ensure we are able to determine profitable tactics to focus on like SEO or PPC.
Several key questions can help determine upfront benchmarks and help businesses get the best handle on a good starting point.
Establish Marketing Foundation Benchmarks
Is your brand new (0 – 5 years in business) or established?

Is your gross annual revenue above or below $5M?

What are your product or service price points and profit margins?

How many current customers do you have?

What is your current lead conversion rate and close rate from marketing leads?

What is included in your marketing stack?

Do leads and sales currently flow into a CRM from your website?

How do you currently track channel lead attribution and ROI?

How many leads and/or sales do you get monthly/annually from your website?

What are your monthly, quarterly and annual lead and/or sales goals?
Based on your marketing foundation, we determine if there is enough current data available or if we will need to install additional tracking to understand current lead and sales flow by channel. Installing tracking and collecting data can take 30 – 60 days, based on current website traffic.
SEO & PPC Data Access 
Once you have access to the proper data, you can start to analyze current performance and match that against your goals to determine if SEO or PPC can be a viable strategy. The methodology for this process is conducting a digital audit with a focus on areas of PPC and/or SEO opportunities.
The PPC and SEO landscape is constantly evolving as algorithms on leading platforms are using machine learning to better understand user intent. Our agency is constantly improving and adjusting our audit approach. Below is a high-level checklist that summarizes our current framework.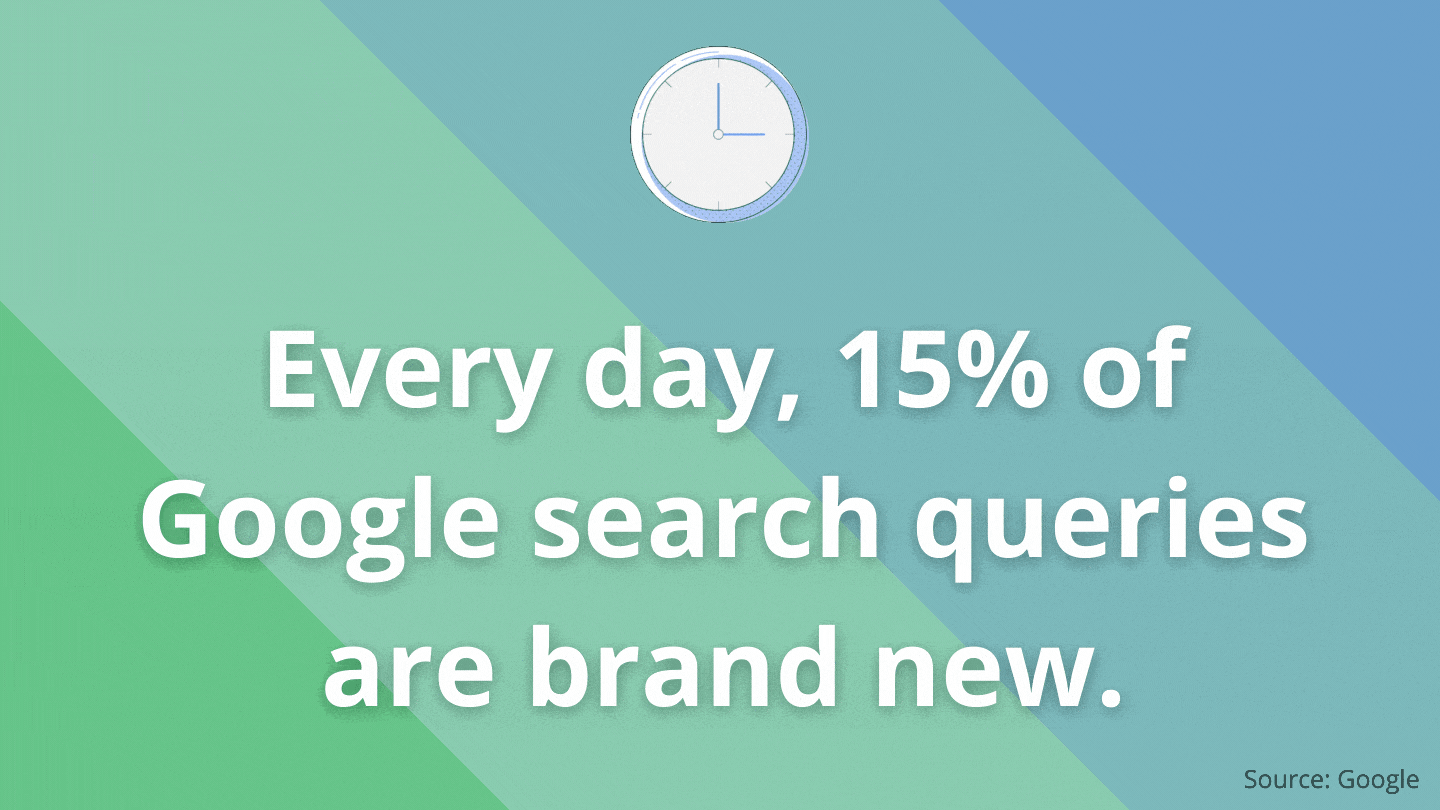 SEO & PPC Audits
There is one certainty with SEO and PPC; as algorithms continue to evolve there will always be something new to adjust to. As Google and other search engines begin to understand the context behind how prospects search on Google, the more SEO and PPC will continue to shift towards using intent-driven strategies to move the needle.
The best way to understand the search landscape is to start with an audit, to see how your website is performing in search engine results and gain competitive intelligence in your online vertical.
SEO is still a long-term strategy, but it can result in a high ROI over time. As real-time rankings continue to increase in speed, higher authority domains can penetrate the top search results faster. This is why it's so important to have an ongoing SEO growth strategy in place.
PPC can be a short and long-term strategy based on your goals, but it works best when used for the long term for campaigns that prove out a positive ROI. PPC can offer fast levers to promote current products, services, and special offers that drive users to a dedicated landing page designed for engagement.
Here is a snapshot of what types of search intelligence our SEO and PPC audits deliver.
Keyword research, direct data access and top targeting recommendations generated from our proprietary process 

Technical SEO recommendations on titles, headings, schema, core web vitals analysis and more for every page of your website

Competitive research for Google Ads, organic performance and market share opportunities

Local search recommendations for improvement

Social media reviews

Audience targeting insights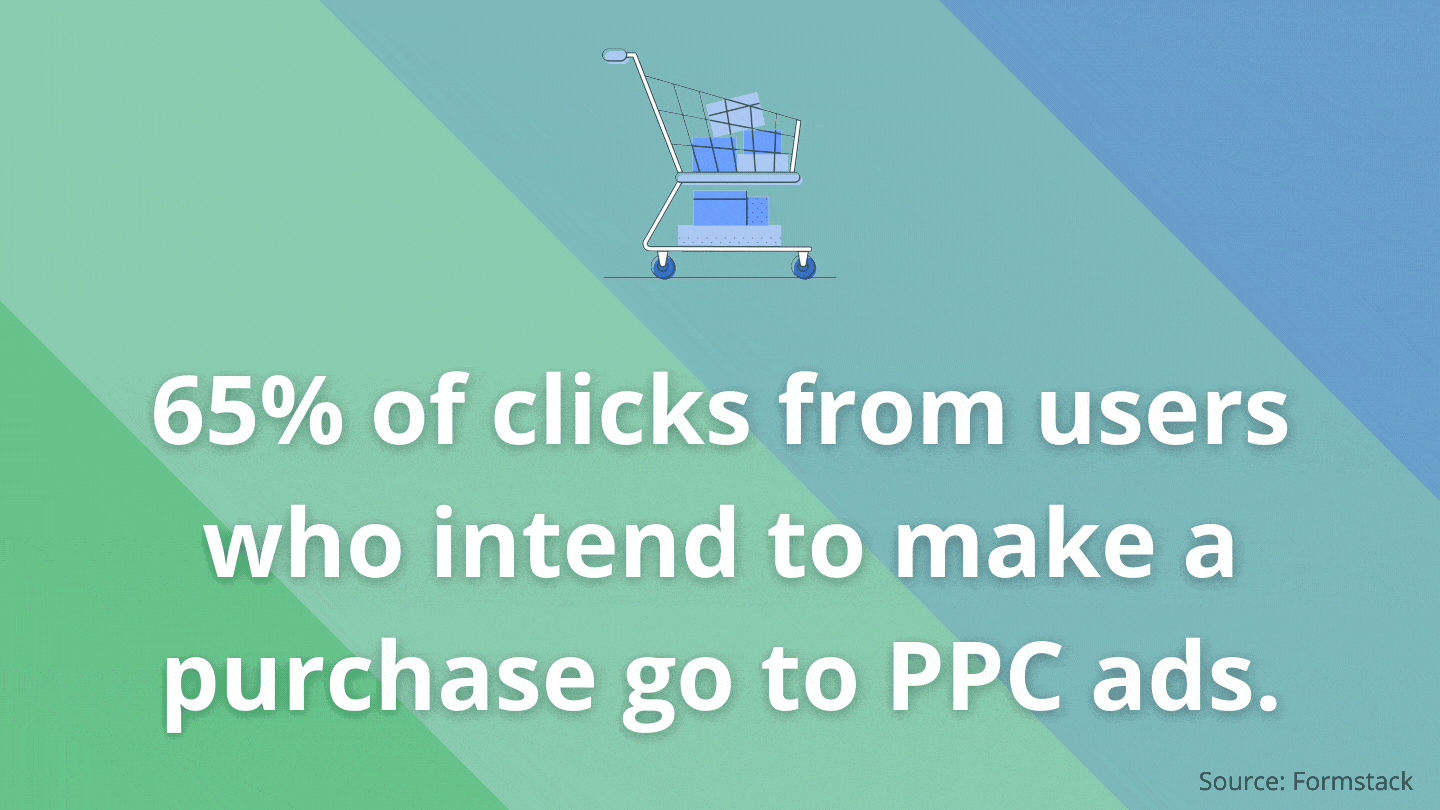 Why is SEO Important? These SEO Statistics Explain Why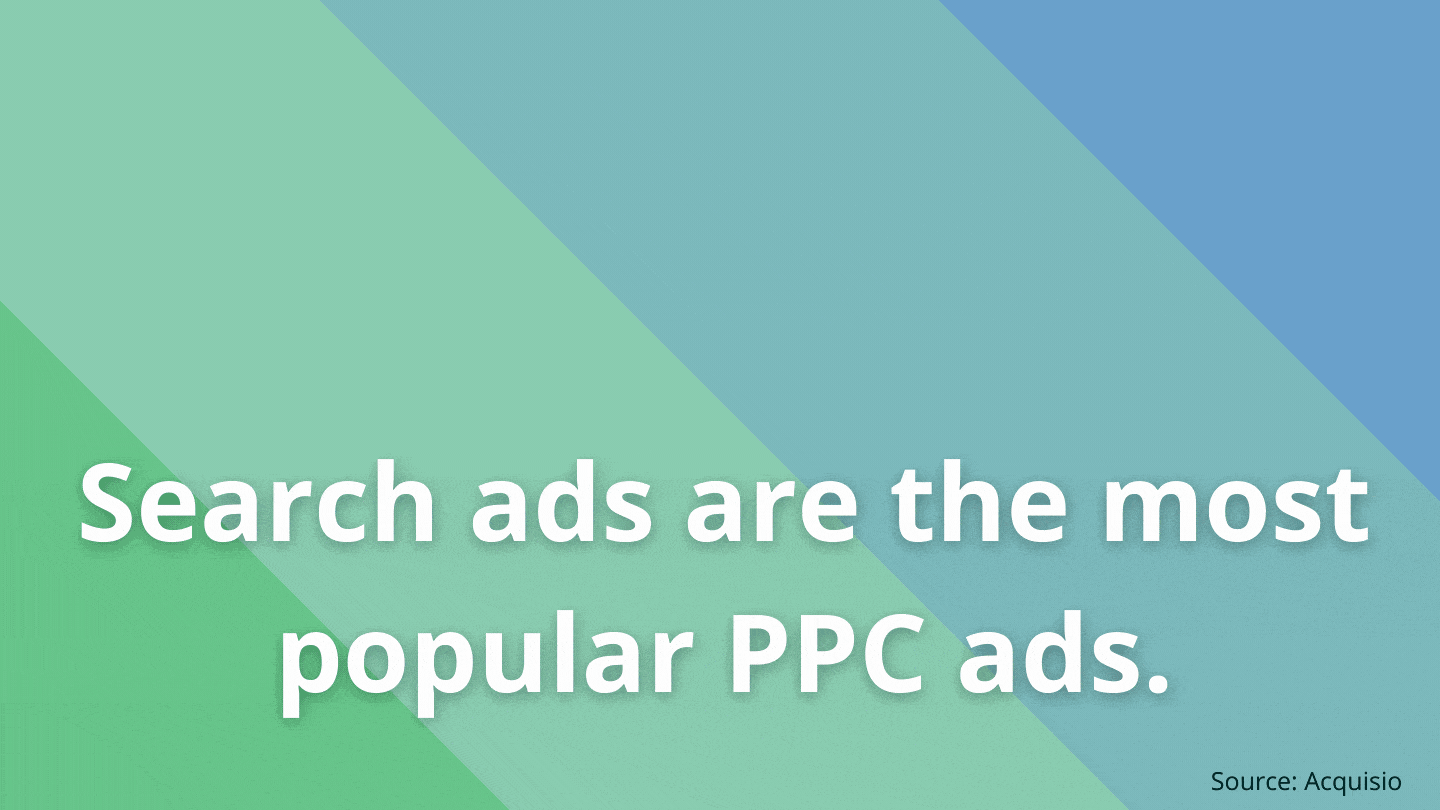 Why is PPC Important? These PPC Statistics Explain Why
According to Formstack, PPC ads are one of the top three generators of on-page conversions. 65% of all clicks made by users who intend to make a purchase go to paid ads. If you need more conversions to grow your business, Google Ads should be part of your marketing strategy.

According to

Gartner

, 66% of CMO's expect to increase their budget on paid search in 2021. This stat backs up why over half of all CMO's see the value in using PPC to reach prospects at the exact time they are searching for services or solutions.

Unbouce states tha

t

50% of people arriving at a retailer's site from paid ads are more likely to buy than those who came from an organic link. This stat clearly shows that PPC visitors have a high commercial intent.

Acquisio shared that search ads are the most popular PPC ads, followed by social, remarketing, display, shopping, native, programmatic, and podcasts. Placing paid search at the center of your digital marketing strategy is a key to overall success.

According to Worstream, paid ads are a quick way to reach an audience, and PPC advertising stats show these ads increase brand awareness by 80%. PPC can make brand building a bit easier, and even more so as organic visibility increases.
If you are on the fence about deciding if you should focus on SEO or PPC, these stats should help you prioritize your digital marketing strategy towards a fully integrated approach. If you are looking for help or need an SEO or PPC audit, contact Creative Website Marketing today for your free proposal.