As the world is adapting to the spread and impact of COVID-19, we have the opportunity to help businesses by sharing how we've approached pay-per-click (PPC) marketing strategies for our clients in a wide range of industries.
Most of our clients are focused on lead generation for B2C & B2B audiences, so as we help marketers strategically navigate their PPC management, we have developed an approach that so far has resulted in positive outcomes.
Below, find strategies for adapting to the challenges presented by the coronavirus outbreak and learn how to use PPC to get results for your business.
Storefronts Closed – Pivot to Online Storefronts
For businesses like restaurants and retail stores that have lost foot traffic due to the spread of the coronavirus, this makes your online presence the number one priority, as that's now your primary storefront. 
Local businesses should make sure they can sell through their website, Facebook Shops, and other platforms. These companies can then leverage PPC to boost online sales.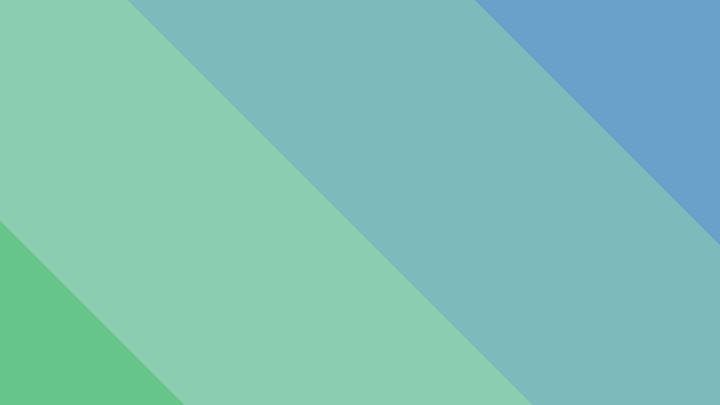 In your ads, emphasize how your business is adapting to the crisis to continue meeting your customers' needs. Assure customers that you're still operating, and include a strong call to action that motivates them to click through to your site and buy from you. 
Remarket to users who visited your site but didn't make a purchase. Offering a coupon code, for instance, can entice users to re-visit your site and convert.
In addition to driving existing customers to your website, focus on bringing in new, targeted traffic. On Facebook, for example, creating new lookalike audiences allows you to expand your targeting footprint to reach an even wider audience. On Google Ads, create paid search ads to market your products or services when consumers are actively searching for them. 
Then, once a user is on your site, make it as easy as possible for them to make a purchase. 
How can you create a seamless user experience (UX) for online customers? 
Ensure your site loads quickly. Eliminate any unnecessary steps in the checkout process. Auto-fill forms when possible, and only ask for information you need. Allow users to checkout as guests, and once the purchase is complete, encourage them to create an account to streamline the next purchase. Offer customer support by phone, chat, or email, and respond in a timely manner. 
The more seamless the checkout process, the more likely a user is to complete the purchase and return to your site in the future to buy from you again.
Checklist:
Use Facebook Shop

Serve ads to past website visitors that have already engaged with your brand (remarketing ads)

Use customer data to build similar audiences to target using Facebook Ads

Make it easy for customers to buy online from your website 
Reinvent Your Products and Services to Adapt
For industries that have come to almost a temporary halt like travel, events, hospitality, transportation, and more, there is an immediate need to reinvent how your products or services can adapt or pivot to serve consumers in a new way. 
For example, travel companies can consider pre-selling future travel packages at a discount. Transportation companies can fill a void by transporting healthcare workers to and from the hospital, or offering food delivery services.
Approaching your business in a new way requires creativity and flexibility. It presents a challenge, but in this moment of crisis and uncertainty, adaptation is crucial. 
To remain competitive in these unprecedented times, businesses must be open to unconventional ideas. 
Google Ads can be a powerful and effective tool for getting the word out about temporary changes to your business. Adjust your search keywords to reflect your updated offerings, so your ads meet consumers in their moments of intent. 
On the display side, utilize remarketing lists to inform past website visitors about your revamped products or services. Reach relevant customers across the Google Display Network with in-market or custom intent audiences. 
These targeting methods help drive prospects right to your website, where you can communicate your current business offerings and convert prospects into customers.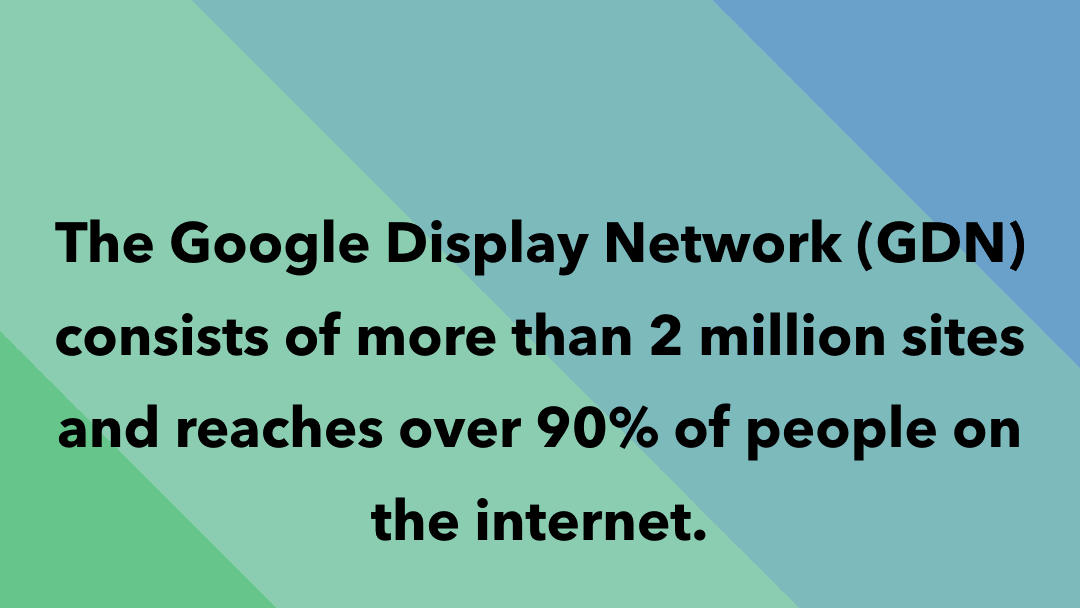 Be sure to assess any ad scheduling settings currently in place in your PPC accounts. Because so many people are out of work or working from home right now, search behavior is changing. Consider adjusting ad schedules based on search trends in your industry.
Additionally, marketers should be strategic when choosing which PPC platforms to utilize. Depending on how your company is adapting during this time, certain platforms may be more effective than others. 
For example, if you're pivoting from a B2C focus to more of a B2B audience, consider shifting ad dollars from platforms like Instagram and Pinterest to LinkedIn and Google Ads. 
Furthermore, as your business makes changes and adapts to the coronavirus crisis, be sure to update your Google My Business profile to showcase any new services, business hours, and promotional offers. 
Checklist:
Use Google Ads (search & display) to target the right audiences and feature offers & promotions

LinkedIn Ads to advertise new services for B2B target audiences

Update Google My Business listing to showcase new offers and promotions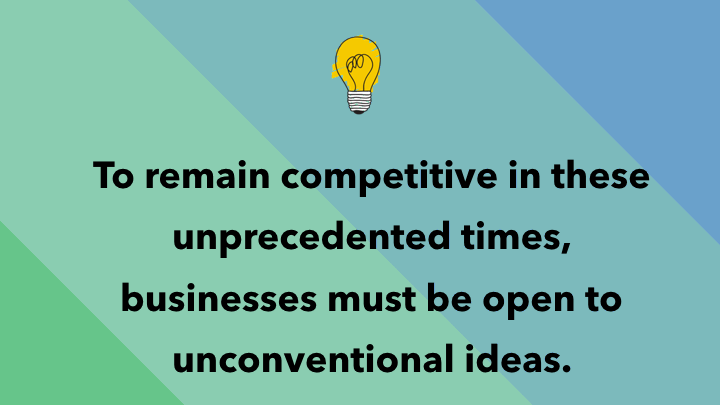 Frontline Businesses Can Build Stronger Brands and Loyalty
Many industries are on the frontlines of helping people through the COVID-19 crisis, including healthcare providers, grocery stores, utility companies, and big box retailers. 
For businesses on the frontlines, you have an opportunity right now to communicate genuinely with customers, letting them know they can count on you to get the products and services they need during this time. 
PPC is a great tool to convey this message. Ads can highlight what you're doing to keep customers safe and comfortable. This not only showcases what your company has to offer, but also demonstrates your brand values. 
By acknowledging the uncertainty of the moment and communicating honestly and openly with your audience, you can reassure them that your business is working diligently to address their needs. This can not only help drive business in the short-term but also build long-term customer loyalty.
In addition to crafting strategic ad messaging, ensure that once a user clicks through to your site, it's easy for consumers to engage with you. This might mean adding a chat feature to your website, improving site speed, or streamlining the checkout process to make it as quick and easy as possible. 
Consumers are juggling a lot right now. Many are working from home while taking care of children. Many are worried about losing their jobs. By making your site easy to use, and making it as easy as possible for users to get what they need, you help make your customers' lives a little bit easier. That makes it more likely they'll return to your site and use your products or services again.
Whether you're offering telemedicine services or food delivery, using PPC to communicate with and reassure your customers can help drive business and build loyalty.
Checklist:
Use ads to communicate with your customers 

Acknowledge consumer fears and uncertainty

Reassure your business is working to meet their needs

Demonstrate your brand values

Ensure a positive website UX and streamline conversion processes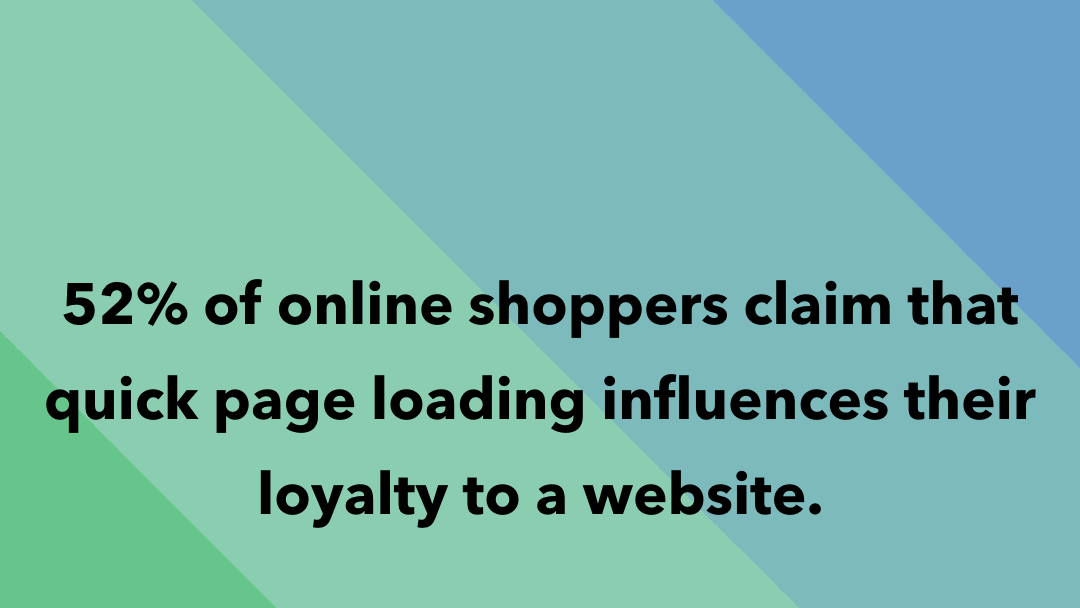 Tempted to Eliminate Paid Advertising? Consider This First
In response to the impact of the coronavirus, many marketers may initially consider halting their PPC campaigns. While we certainly understand this inclination, we urge you to reconsider for several reasons.
Firstly, pausing and restarting ad campaigns typically results in a higher cost per click (CPC), especially on Google Ads. Keeping your ads active can help keep CPCs more stable.
Additionally, if your competitors continue to run ads, you could lose out on traffic and business by pausing your campaigns. Thus, before deciding to eliminate your campaigns, monitor your competitors to see if they are still running ads. 
If you suspend your campaigns while your competitors continue advertising, they will continue being visible to customers, driving traffic and generating leads, while you disappear from the playing field. 
Even if users don't convert right away, remaining visible on search engines and other PPC platforms allows you to build brand awareness and influence consideration. This can help earn you business when users are ready to convert at a later date. 
If your business has been heavily impacted by COVID-19 and you're unable to maintain operations, it might make sense to scale back your advertising spend. However, we don't recommend ending your PPC campaigns altogether, for the reasons listed above.
Instead of eliminating your PPC campaigns, we recommend implementing the following tactics to remain competitive:
Narrow location targeting to focus your spend in top-performing markets

Shift dollars from search to display advertising to capitalize on lower CPCs

With search, use phrase match and exact match keywords rather than broad match to ensure you only pay for relevant clicks

Promote special offers that encourage repeat business (i.e. Buy now and get 10% off your next purchase)

Focus spend on top-converting audiences to maintain a positive ROI
At Creative Website Marketing, we recognize that this is an unsettling and uncertain time for businesses. If your company is looking for advice or support for your digital marketing efforts, contact us today.