Senior Living Industry Case Study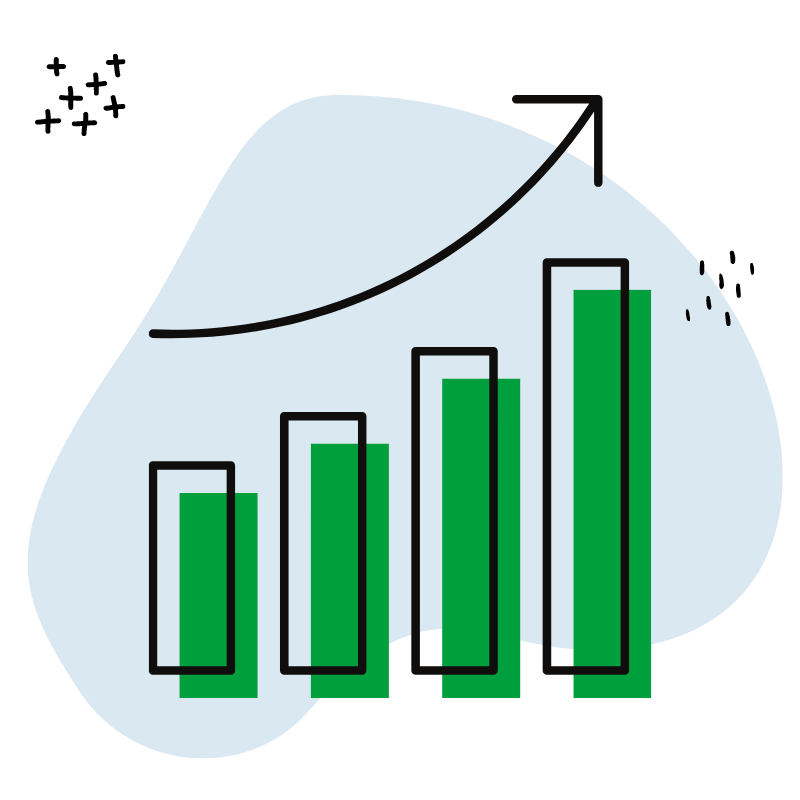 4.1:1 ROI &

65% Increase in Lead Quality Y/Y
Overview
In this case study you'll learn how Creative Website Marketing was able to help a large senior living corporation with hundreds of communities reduce their dependence on expensive lead aggregators using strategic pay-per-click (PPC) management services.
A big key to success was improving lead quality 65% Y/Y, to allow communities to improve resident close rates.
Along with decreasing large move-in fees from online lead aggregators, this strategic PPC campaign structure has reduced CPL marketing expenses for communities. This allows for a higher close rate from these direct response marketing campaigns, with 70% of campaigns showing an improved lead quality Y/Y last quarter.
How were we able to compete with leading senior living aggregators with large marketing budgets?
Let's find out!
Background
This senior living client has multiple brand segments that serve various audience needs, from independent and assisted living services to memory care. These brands range from mid tier to high end luxury brands in highly competitive areas across the U.S. and Canada.
The previous Google Ads campaign structure was designed for a one-size-fits-all approach, with very limited budget control and personalized ad messaging at regional and local levels.
Since uncaptured revenue changes month-to-month, we designed a customized strategy that provides fast levers for quick implementation. Our approach includes multiple campaign types for a scalable shared budget, use of new ad products along with qualified lead data to capitalize on machine learning and value-based bid strategies to guide media investments.
Managed Solutions – PPC Management
In the senior housing industry, the average monthly cost in the U.S. for assisted living is $4,000, and a resident has an average length of stay for anywhere between 2.5 to 3 years, according to the Public Policy Institute published by AARP.
Using these industry averages, we can estimate that an average lifetime value for an assisted living resident is $124,000.
Using an example of one of these Google Ads search campaigns that promotes 5 communities within close proximity to one another, we can apply an average monthly spend and management fee of $8,500, or $1,700 per community. This campaign averages 15 lead inquiries per month. At an average close rate of 7%, you could expect an average of approximately 1 move-in per month from this campaign.
In this example, we can see the return on investment (ROI), using an average net operating income and total marketing investment (media spend + agency management fee).
ROI = (NOI – total marketing investment) / total marketing investment
ROI = ($43,400 – $8,500) / $8,500 = $4.10
This example shows that for every $1 spent on Google Ads and PPC management services, the client earns $4.10 in NOI. This return is positive for a highly competitive industry like senior living. So for an $8,500 investment in this example, there would be $34,850 earned in NOI.
Additionally, Creative Website Marketing has focused on improving lead quality for this client. Ongoing optimization tactics include smart bidding strategies, A/B testing, image extensions, and consistent offline conversion uploads. These implementations have helped improve lead quality 65% Y/Y. The benefit of improved lead quality allows for a higher close rate. This leads to increased occupancy rates and revenue for this client.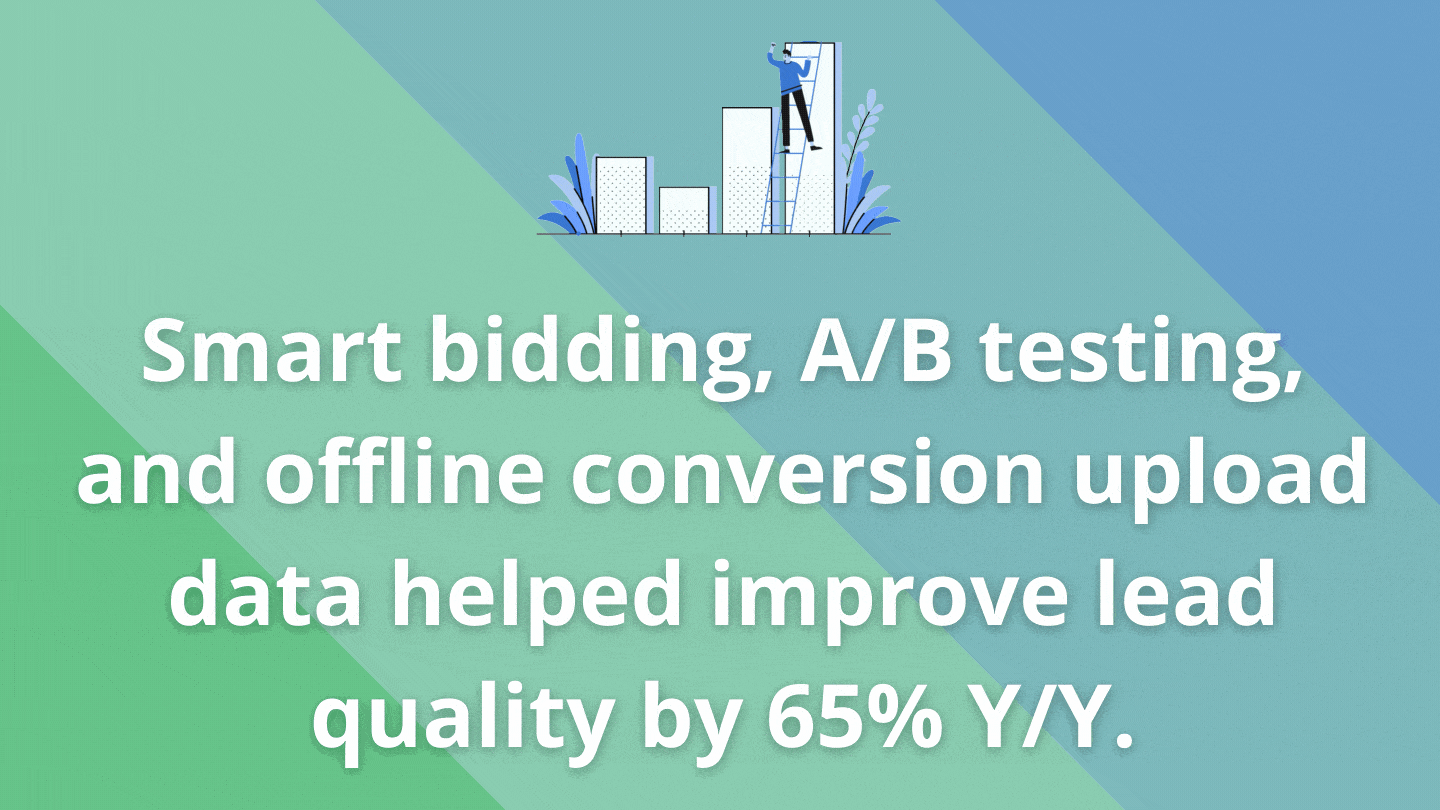 Key Takeaways
With a proven strategy, PPC can have an immediate impact on creating brand visibility and driving revenue. Creative Website Marketing has an advantage over competitors, as we are able to apply decades of experience and expertise across multiple industries to analyze and jumpstart results.
The senior living space is highly competitive, so our monthly managed PPC package allows us to apply our proprietary strategic process to guide ongoing improvements and to keep campaigns relevant, capitalizing on all of the new products and features in Google Ads.
Our proven PPC strategy can help you achieve the right search visibility for your business to win new customers, driving a high lifetime value and profit per customer. If you need help and aren't sure where to start, contact us today for a FREE consultation with our certified Google Ads experts.
Ready to Grow Your Business?
Let's get started.