Higher Education Industry Case Study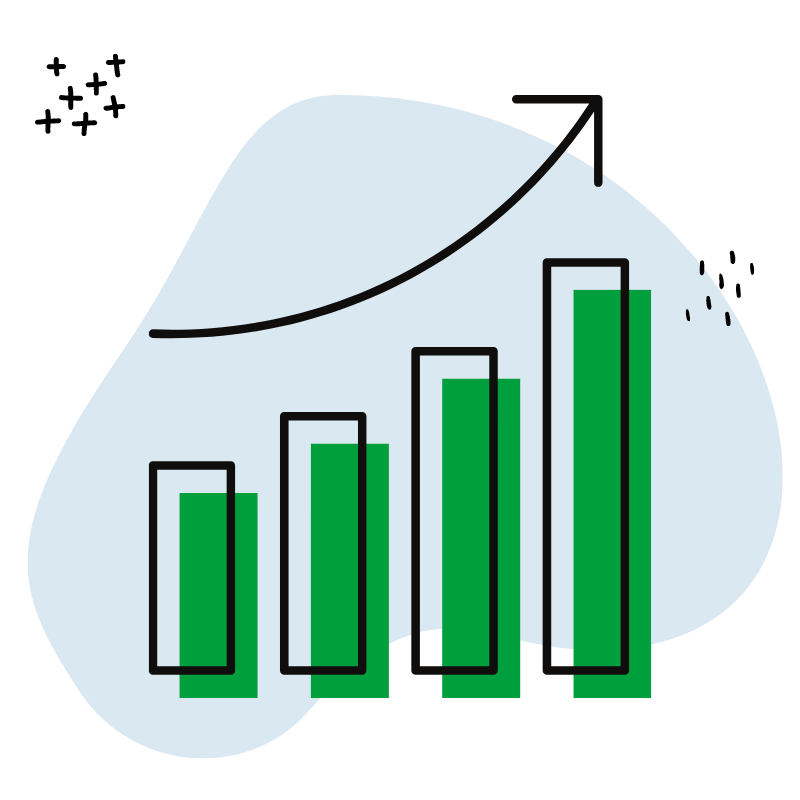 57:1 Return on Ad Spend (ROAS) in Google Ads
Overview
In this case study, you'll learn how Creative Website Marketing rebooted this university's student acquisition PPC strategy to generate a high-performing return on ad spend (ROAS) of $57 for every $1 of media spend invested in Google Ads.
For reference, this liberal arts university is in a highly competitive location competing with a large number of colleges around the area. It offers a wide variety of undergraduate and graduate degrees.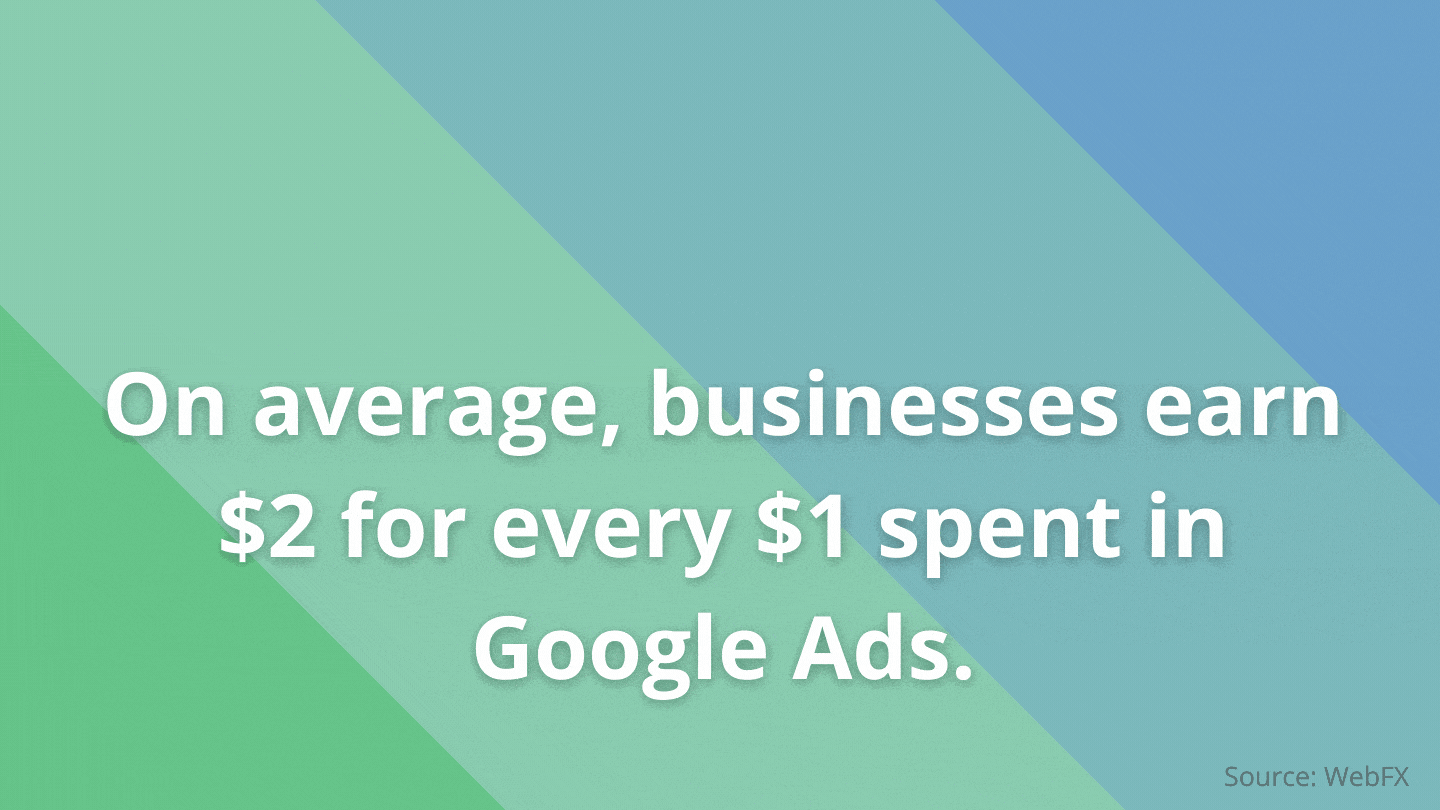 Background
Creative Website Marketing was charged with revamping an underperforming Google Ads strategy to support campus-specific marketing goals including lead generation for qualified student applications.
Creating demand and lead engagement was a major challenge, as prospective students are rebounding after the pandemic which has impacted how they are planning and choosing where to go to college for both an in-person and virtual experience. This challenge was overcome using creative strategy approaches, such as ad copy designed to resonate with this target audience, along with a long list of tactical implementations.
Managed Solutions – PPC Advertising
Implementing best practices on underperforming campaigns was priority #1. Revamping conversion tracking, testing bid strategies, creating compelling ad copy with strong CTAs, and using new ad formats like responsive search ads, location insertion, and responsive display ads made a major impact on improving student engagement and application submissions.
"Degree" is in the top 10 of most expensive keywords on Google Ads at an average CPC of $40. This helps make the higher education space one of the most fierce areas to compete in advertising online. The high CPC confirms the growing cost of education and that prospective students start with search engines to research options during their buyer journey. Improving the Quality Score assigned by Google is a critical tactic to paying a reduced cost-per-click and maximizing media investment as well as ROAS.
Our monthly management services, which include ongoing A/B testing, help improve audience targeting and determine the right smart bidding strategies that deliver the best ROAS to each unique campaign.
The strategy and optimization tactics discussed above helped improve performance for this university, and produced a ROAS of 57:1, or $57 returned for every $1 spent.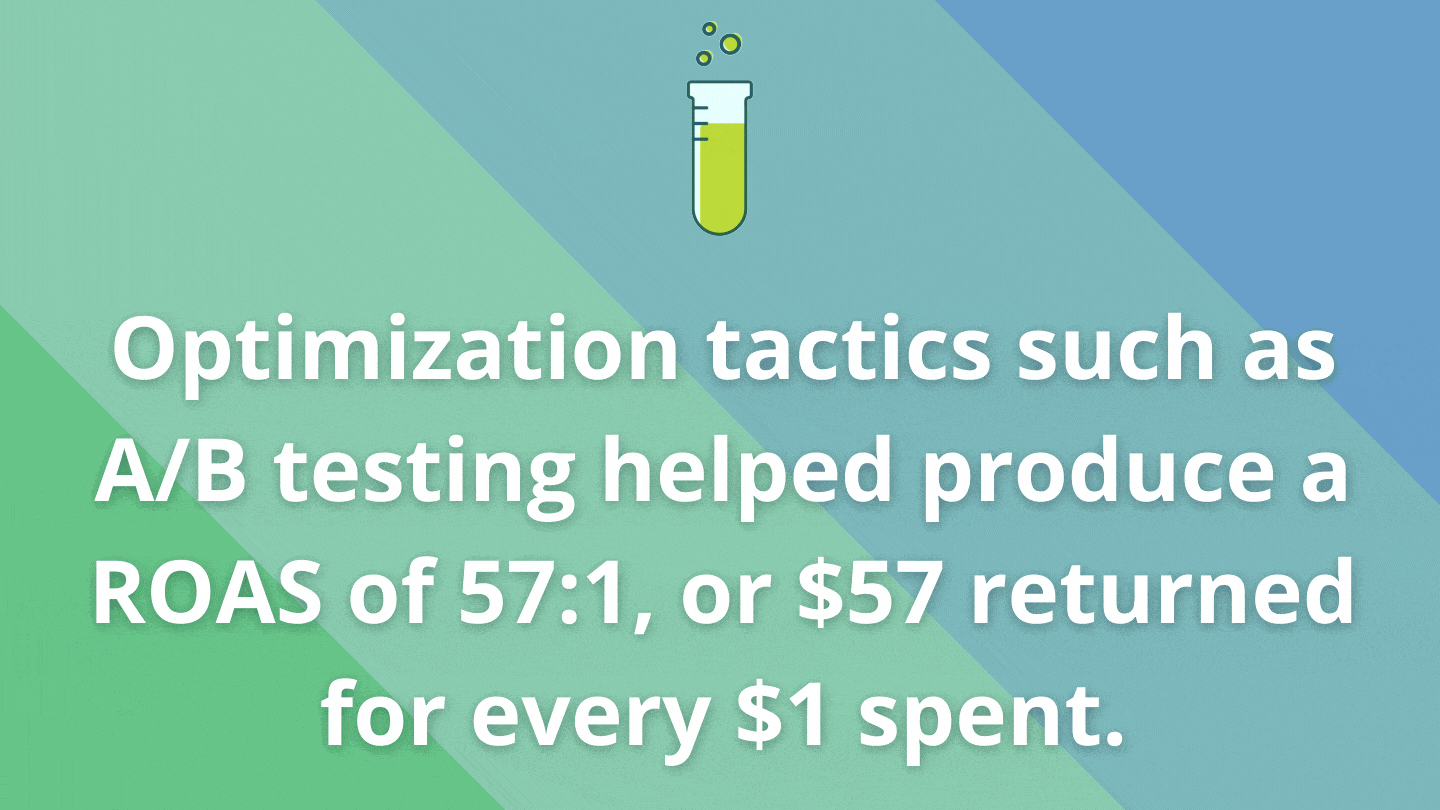 Key Takeaways
PPC can have an immediate impact on creating brand visibility, product demand and lead generation. Creative Website Marketing has an advantage over competitors, as we are able to apply our decades of experience and expertise across multiple industry sectors to analyze and jumpstart results.
The higher education industry is a highly competitive and lucrative space, so our monthly managed PPC package allows us to apply our proprietary process to implement ongoing improvements and keep campaigns goal-focused, while capitalizing on all of the new products and machine learning that Google Ads continues to improve.
Our proven approach to PPC strategy can help you achieve the right search visibility for your business in order to win new customers, driving a positive ROAS for every dollar invested in media spend. For help with your businesses PPC strategy, get in touch with our Google Ads experts to discuss a custom plan for your paid advertising efforts.
Ready to Grow Your Business?
Let's get started.