Google Ads (formerly AdWords) campaigns hold enormous potential for companies to boost their digital marketing strategy. However, in order to be effective, paid search campaigns must be set-up and organized strategically. 
Below, explore the different components of a PPC account and learn how to structure your Google Ads search campaigns for success.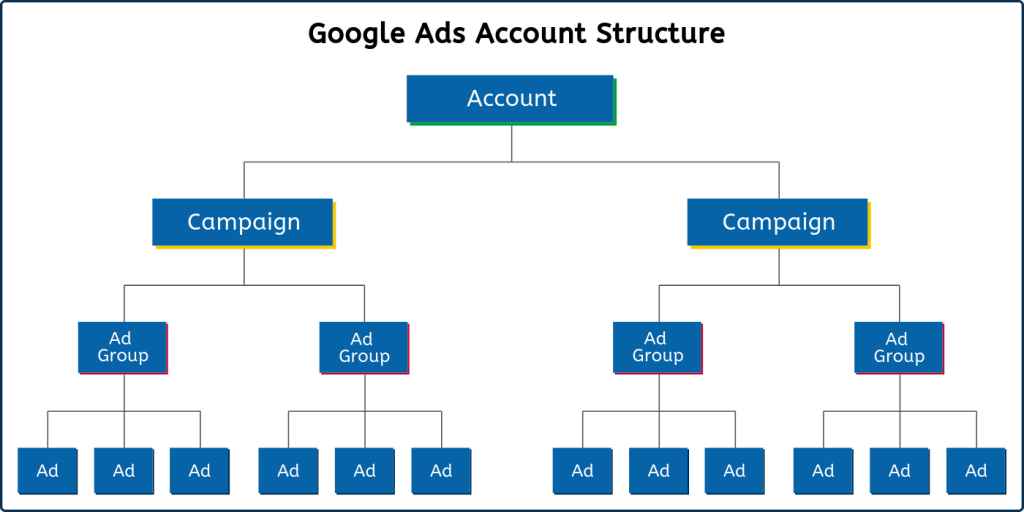 Campaigns
Campaigns are the basis of every Google Ads account. When setting up a search campaign, marketers must first consider the goal of the campaign. Are you looking to find customers for your product or service? Increase brand awareness? Drive new visitors to your website?
Your goal informs the rest of the structure and settings of the campaign, so it is essential to establish a clear objective before proceeding to the next steps.
If a company wants to achieve more than one goal with Google Ads, it's best to create multiple campaigns, with each one focused on a specific goal.
Once marketers have set a clear goal, they should consider the additional settings of the campaign.
Geo-targeting, for example, is an important setting at the campaign level. Also called location targeting, this tool narrows down who sees your ads based on geographic area. Geo-targeting can be as broad as targeting individuals in a certain country, or as specific as targeting individuals searching within a particular postal code.
This feature can expose your ad to the right individuals, helping to make the most of your PPC campaign.
Other campaign settings to consider include the bid strategy, language settings, conversion actions, and more.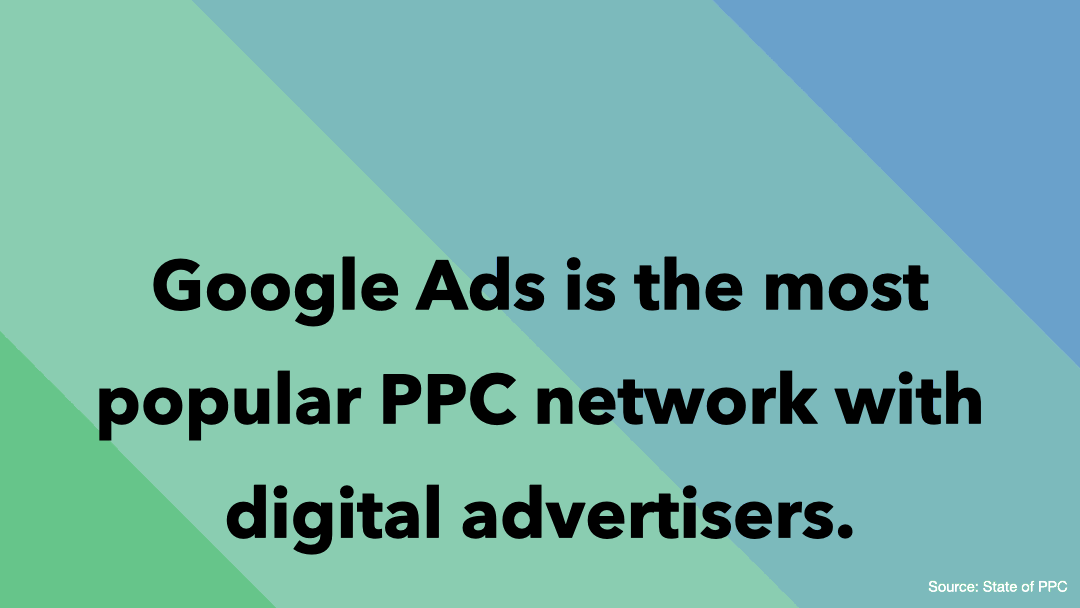 Ad Groups
The next area of focus when considering campaign structure is ad groups. Ad groups allow you to break your campaign into multiple categories, topics or themes.
Since each ad group has its own keywords, targeting settings and ads, this lets you get more granular and specific within your campaign.
Thus, by creating ad groups, you can ensure the ads your audience ends up seeing are as relevant as possible. 
Typically, the maximum number of ad groups for each search campaign should be 7 to 10, with around 20 keywords per ad group. Exceptions apply, of course, but for most businesses, these guidelines help ensure a campaign remains manageable.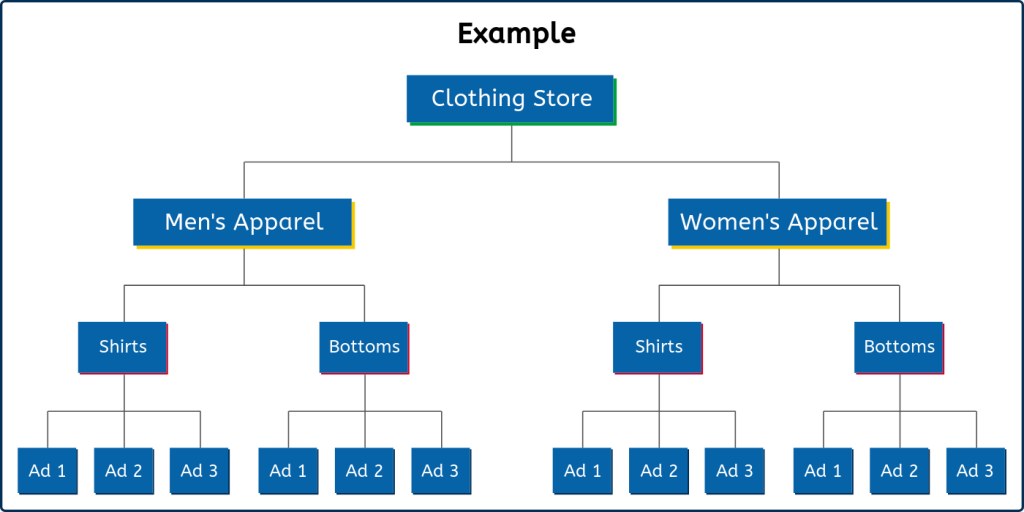 Keywords
As noted above, each ad group contains its own specific set of keywords. Keywords are words or phrases people search for on Google. By adding a keyword, you're telling Google you want your ad to show up when people search for that term. 
An important aspect of selecting keywords is considering the intent of the user. For example, imagine the goal of your campaign is to attract new customers to buy your product. Broad keywords, such as the name of a general product like microwave, often do not reflect what a user would search if they were intending to buy the product.
Someone who is looking to buy a product would likely include additional details in their search, such as best microwave brands or appliance stores near me.
Keywords that reflect intent to buy often include product details, brand names, the word "cost," and location terms such as a specific city or the words "near me."
To determine the most effective keywords for each ad group, keyword research is vital. In addition to Google's Keyword Planner, a variety of tools exist to aid in keyword research. Marketers can take advantage of free tools, such as Wordstream's Free Keyword Planner, or opt for paid tools like SEM Rush.
Ad Copy
Once you've decided which keywords to target, you'll need to create your ads. There are several different search ad formats including expanded text ads and responsive search ads. Regardless of which format you choose, the following guidelines will help set up your campaign for success. 
Ad copy is most effective when it exhibits creativity and prompts the user to take an action—while also incorporating the keywords in the ad group.
Ad copy that is concise, creative, and clearly related to your keywords are more likely to engage users and encourage them to click on the ad.
Marketers should also take advantage of ad extensions. Extensions provide additional information about your product, service or business and can help entice the user to click. Learn about the ad extensions we recommend.
Furthermore, when landing pages also provide relevant content and compelling copy, these strategies can lead to improved click-through rates, conversions, and overall success for your paid search campaigns.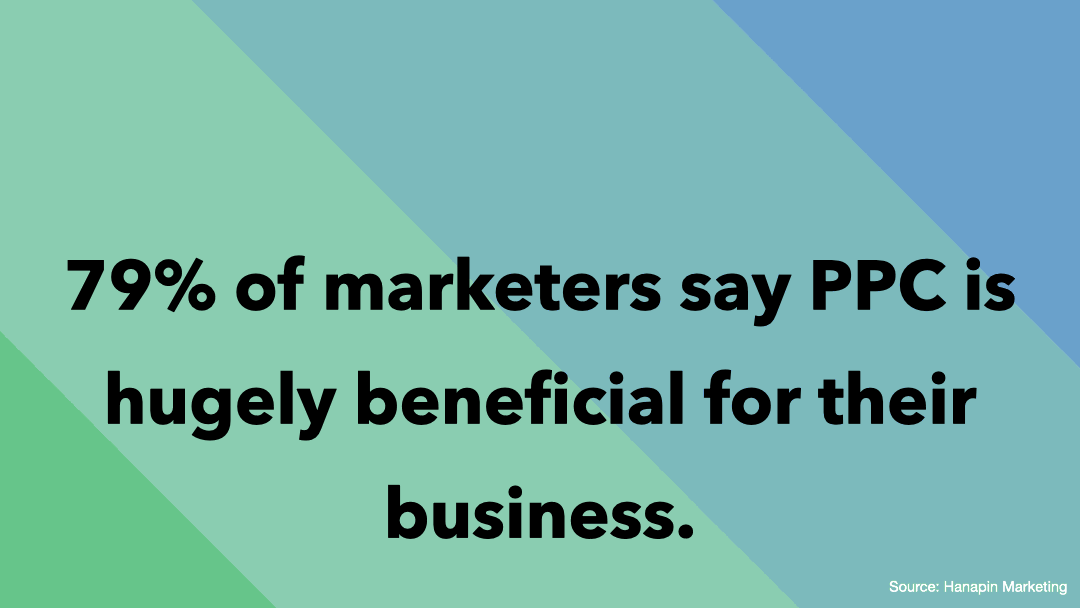 Campaign Management
Once you create your Google Ads campaign following the structure outlined above, the next step is campaign management. This process is ongoing, but will be much easier if your campaign structure is sound.
Consistently monitor your PPC campaign to see what's working and what's not.
For example, if a particular ad isn't getting clicks, try adjusting the ad copy with a new call to action. Keep an eye on keyword performance, and review your campaign metrics on a regular basis.
With a solid Google Ads campaign structure, you will find yourself equipped with a more organized and manageable account. This gives you more time to focus on fine-tuning and optimizing your campaigns.
Thus, well-structured campaigns allow you to maximize your time, effort, and budget—and, as a result, help to improve your overall digital marketing strategy.
To learn more about enhancing your digital strategy or how Creative Website Marketing can help manage and optimize your paid search campaigns, view our PPC Management services or request a proposal.
Creative Website Marketing is a digital marketing agency in Nashville, TN, helping businesses throughout the country execute strategic brand awareness + lead generation efforts.