Construction Industry Case Study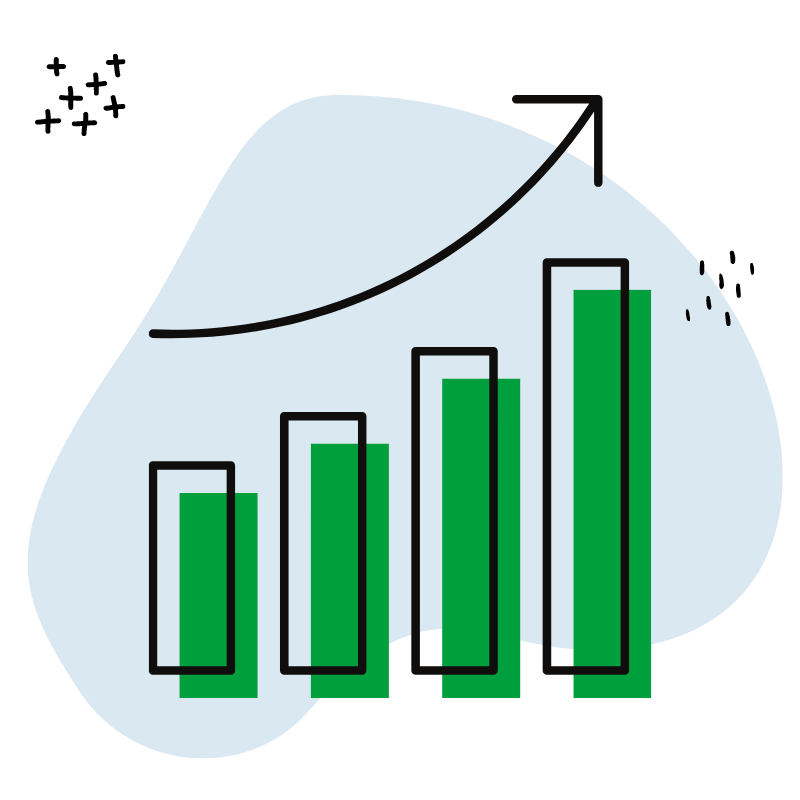 1,150% Increase in Online Conversions
Overview
In this case study, you'll learn how Creative Website Marketing's PPC management services helped increase a construction company's download conversions from 8 to 100 in one month, an increase of 1,150%.
For reference, this client is a leader in the U.S. for compact construction equipment, with mini excavators ranging from $20,000 – $90,000.
The first step in generating qualified B2B leads (potential new dealers and rental companies) is engaging with interested prospects that download spec sheets. Therefore, downloads are the primary goal of this company's PPC campaigns.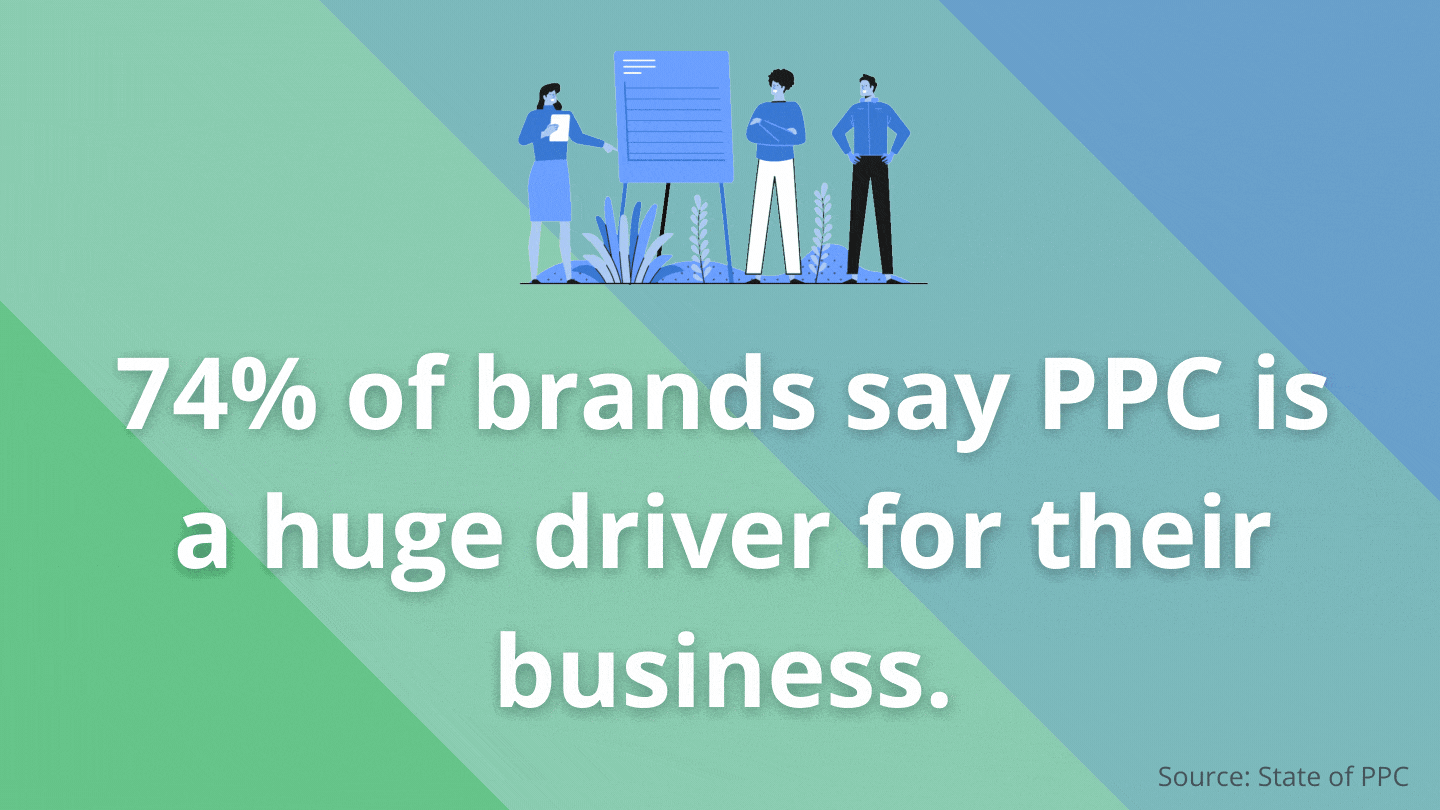 Background
This company came to Creative Website Marketing needing help formulating and executing their first online advertising strategy to integrate with a new website design and increase their B2B lead generation.
Managed Solutions – PPC Advertising
For clients that embark on their first PPC strategy, the best way to start is a test-and-learn approach. Trying a few different platforms for lead generation is always a great way to start. After gaining learnings, we narrowed in on Google Ads, which is generating excellent results compared to LinkedIn and Facebook.
Our PPC management services, which include ongoing testing, uncovered the winning smart bidding strategy that yielded the best conversion results. Leveraging the Maximize Conversions bid strategy combined with custom audience targeting has improved ad engagement and been a big key to success.
Overall, these adjustments resulted in a 1,150% increase in conversions.
Key Takeaways
PPC can have an immediate impact on creating brand visibility, building the lead pipeline and growing revenue with a proven strategy. Creative Website Marketing has an advantage over competitors, as we are able to apply our decades of experience and expertise across multiple B2B industries to analyze and jumpstart results.
The compact construction equipment industry is a highly competitive and lucrative space, so our monthly managed PPC package allows us to apply our proprietary process to implement ongoing improvements and keep campaigns goal-focused, while capitalizing on all of the new products and machine learning that Google Ads continues to improve.
Our proven B2B PPC strategy can help you achieve the right search visibility for your business in order to win new customers, driving a high lifetime value and profit per customer over time. If you need help and aren't sure where to start, contact us today for a FREE consultation with our certified Google Ads experts.
Ready to Grow Your Business?
Let's get started.