Software Industry Case Study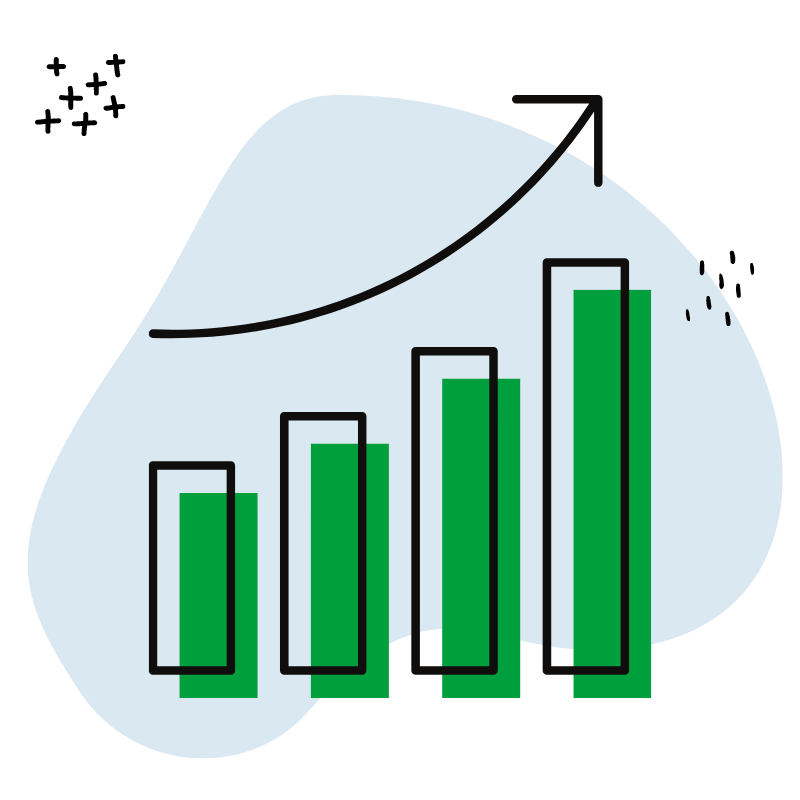 46% Increase in Leads with PPC Management Services
Overview
This case study shares the strategy we used to increase lead generation, improve lead quality and maximize media spend on Google Ads for a transportation software company.
The transportation software industry is highly competitive, so PPC gives this business a competitive advantage, allowing them top of the page ad placement on Google, over competitors.
Background
This business came to Creative Website Marketing needing help with Google Ads management. They managed their PPC in-house, but it was driving a lot of unqualified traffic and leads.
Managed Solutions – PPC
Because Creative Website Marketing has managed a multitude of B2B lead generation campaigns, we are able to jumpstart results by applying proven strategies.
Starting with a Google Ads PPC Audit, we were able to identify and make key changes in the account to reduce unqualified traffic which included:
Analysis of top 10 competitors' keywords driving the highest traffic

Additions of new ad groups & keywords, following best practices

Elimination of under-performing keywords

Removal of irrelevant keywords that were driving inquiries for wrong type of service

Changing ad settings that were driving unqualified traffic from unrelated websites

Syncing the ad schedule to highest days for conversions, to maximize budget
The 1st month after making changes resulted in a 46% increase in conversions over the previous month. Our ongoing monthly management services will provide continuing improvements and learnings to drive even more qualified leads based on data-driven insights to maximize media spend.
Key Takeaways
PPC can have an immediate impact on creating brand visibility exactly when prospects are searching for information and solutions. Creative Website Marketing has an advantage over competitors, as we are able to apply our 28 years of experience and expertise across multiple industries to analyze and jumpstart results.
The freight management software space is highly competitive, so our monthly managed PPC package allows us to apply our proprietary process to implement ongoing improvements and to keep campaigns relevant, capitalizing on all of the new products and features.
Our proven PPC strategy can help your company achieve the search visibility you need to win new customers, driving a high lifetime value and profit per customer. Request a proposal today.
Ready to Grow Your Business?
Let's get started.