Insurance Industry Case Study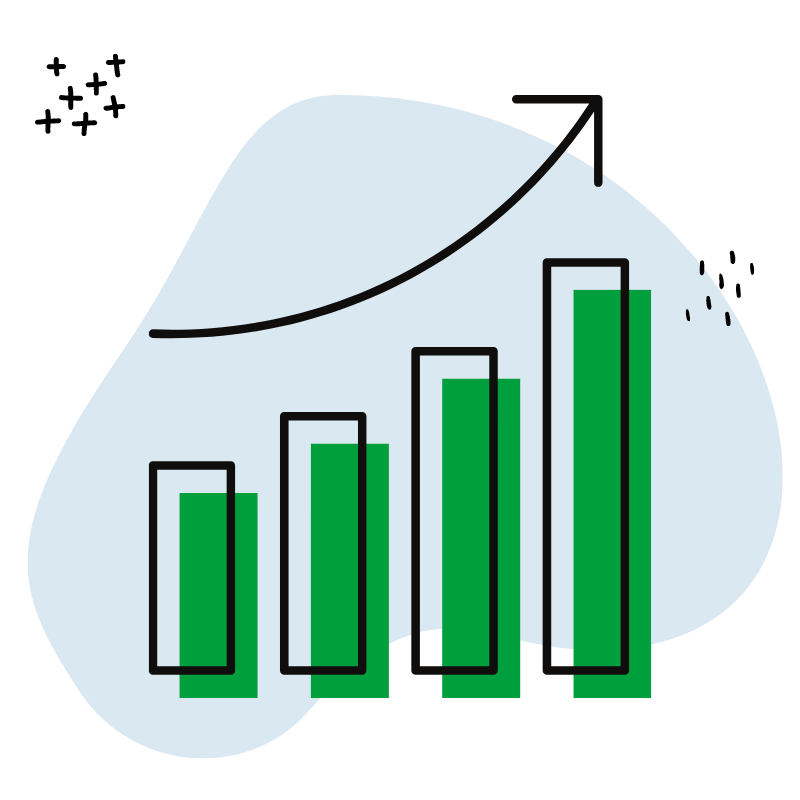 3,662% Increase in Organic Traffic with SEO Services
Overview
This case study provides you with specific insights on how our data-driven SEO and PPC strategy for a national startup business is achieving big results. This business powers a national listing website for employers to find top rated health insurance brokers, P&C, Life and more, to service their business.
Insurance is the #1 most expensive keyword for cost-per-click (CPC) on Google Ads @ $54.91 per click. This makes obtaining high organic rankings on Google a monumental challenge, especially for a new emerging brand. Because CPC's are so expensive due to competition among large national health insurance competitors, using Google Ads can be very expensive.
Background
This startup business came to Creative Website Marketing needing strategic digital marketing consulting and management services to obtain online visibility for a new website. The goal of this aggregator site is to grow traffic from businesses looking for insurance brokers, including:
Health Insurance

Disability Insurance

Property & Casualty Insurance

Life Insurance

Liability Insurance
Managed Solutions – SEO & Paid Advertising

SEO is a long-term strategy but can produce some short-terms wins by focusing on long tail keywords with lower competition. This short-term win strategy created an upward keyword ranking trend which exploded from 155 a week at the beginning of the year to 1,500 at the end of September 2020.
Creating a solid foundation starts with an SEO audit focused on uncovering technical issues, improving relevant on-page elements, creating highly relevant and optimized content, understanding search intent and analyzing top ranking competitor websites.
Based on proven strategy from numerous successes with multi-location client websites, executing a data-driven approach to optimization has yielded steady improvements in organic traffic. In fact, over a span of 9 months, organic sessions for this company grew 3,662%.
Organic Sessions, January – September

Additionally, applying a proven strategy to create a top organic ranking for a brand name, this business now ranks #1 on Google.
Creating a learning plan by leveraging leading advertising platforms like Google, LinkedIn and Facebook, has allowed us to learn which keywords and audiences are driving the most relevant engagement actions. These learnings allow us to maximize media investment and use real-time data to guide our ongoing SEO strategy.
Key Takeaways
SEO is a long term strategy and can take 6+ months to have an impact. Creative Website Marketing has an advantage over competitors, as we are able to apply our 28 years of experience and expertise across multiple industries to jumpstart shorter term results.
The insurance space is highly competitive to achieve 1st page visibility on search engines, so our monthly managed digital marketing packages allows us to monitor results using a flexible approach to implement ongoing improvements within a predefined budget.
Our proven SEO and PPC management services can help your business achieve the search visibility needed to win new customers. Request your proposal today.
Ready to Grow Your Business?
Let's get started.